The UTOPIA Reimagined Series enters its second edition with four new artists commissioned, which includes Coming Up Roses, OHMYMEITING, weish and Dru Chen. In line with its mission to promote local creative talents, The Foundation has also commissioned Dr Yanyun Chen, recipient of the Young Artist Award in 2020, to design the cover art for all four singles.
---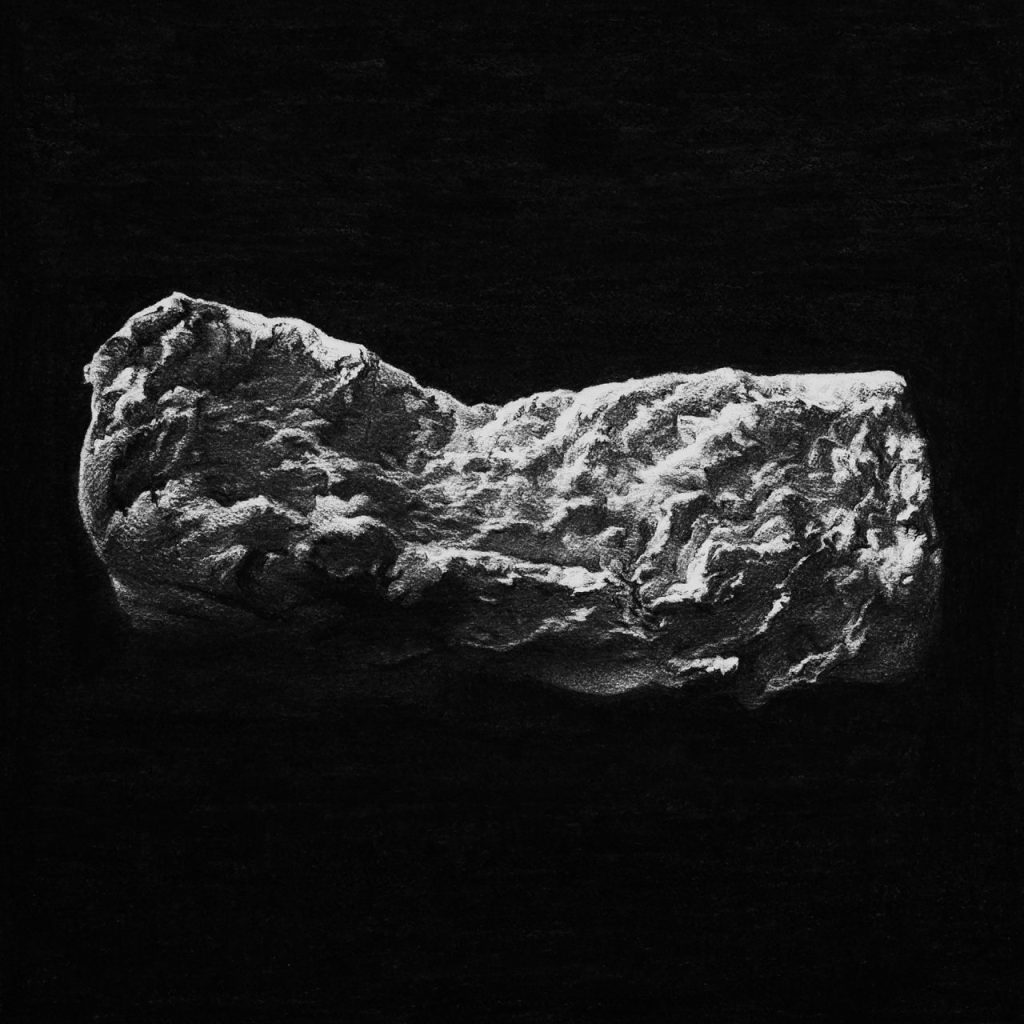 UTOPIA Reimagined: These Corners
By Coming Up Roses
Released: 24 February 2023
"More than to define what 'utopia' is, the song seeks out the very possibility of utopia and whether such a state or place exists. And if so, what would people be willing to give up for it – especially if it's at the expense of others. It also ponders whether people would be truly happy if they found 'utopia'," explains lead singer Emily Sera.
The song, UTOPIA Reimagined: These Corners, will premiere at the Alex Blake Charlie Sessions in Singapore on 24 February 2023 and will remain a mainstay in Coming Up Roses' repertoire in future live performances.
The band members, comprising singer/bassist Emily Sera, guitarist Darius Oon, and guitarist Lorenzo Mailum, first connected with The Foundation after sparking a conversation about music export following the band's tour to Canada in 2022.