Foundation for The Arts and Social Enterprise is an arts charity founded by Michael Tay in 2013 as a non-profit, and became an arts charity in 2014. It aims to develop the local arts scene, bringing our best talents to the global stage.
Institution of Public Character Arts Charity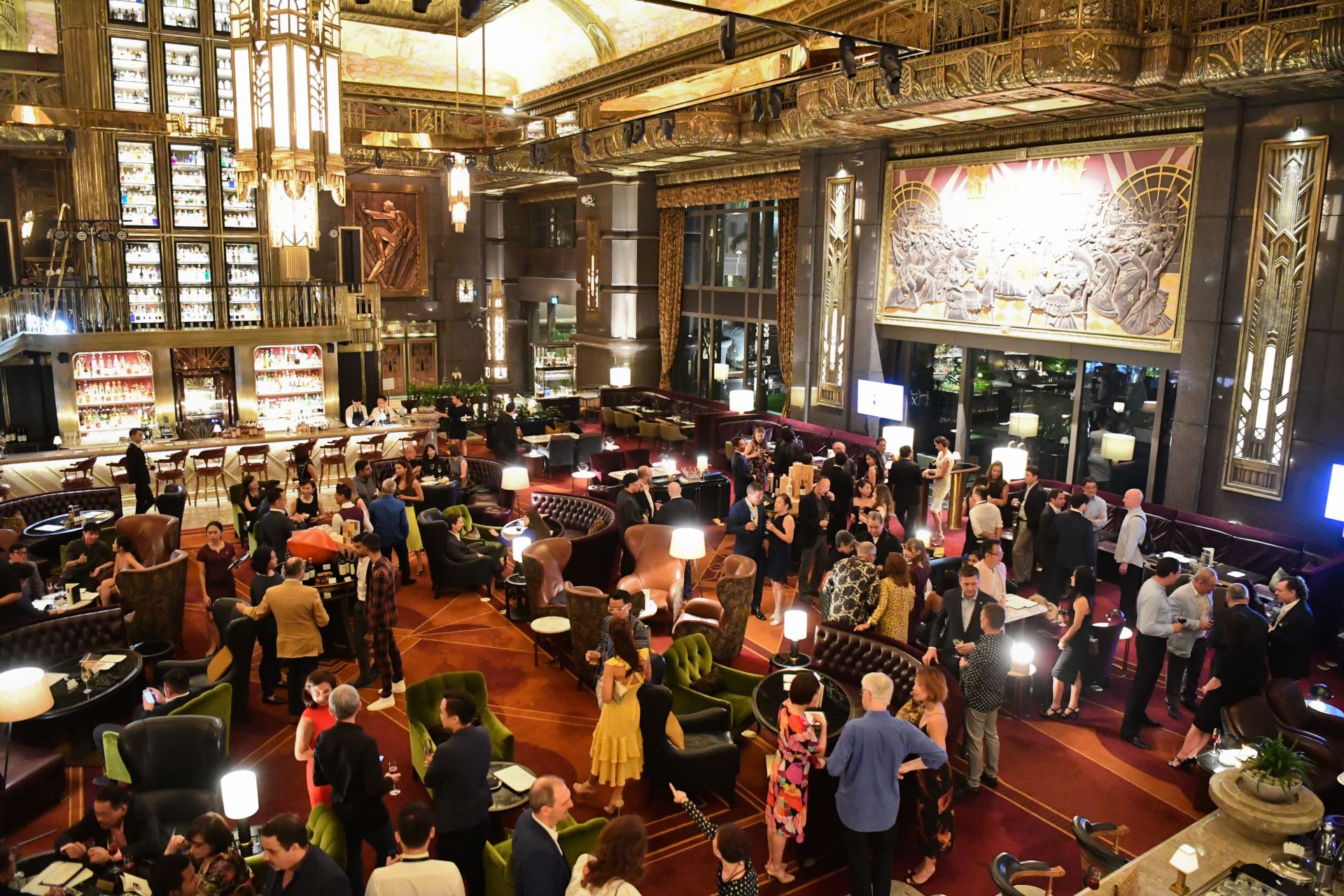 With its unique approach to project development and fundraising, The Foundation acts like a venture capitalist in the arts space – developing the project with the artist, raising funds and implementing the project, including public communications. The goal is to ensure that every project delivers significant impact.
The Foundation connects with business networks and resources to design arts initiatives that benefit both the artists and business, and ultimately the society. Also, all funds raised by The Foundation are matched by the government, dollar-for-dollar.
In February 2019, The Foundation received IPC (Institutions of Public Character) status, which allows our donors to receive 250% tax deductions.
Our vision is to promote the arts as the creative impulse that drives a first-world society.
The Foundation takes a holistic interventionist approach with its projects, engaging meaningfully with government and corporates to help drive its goals toward a vibrant arts ecosystem.
The Foundation's mission is to become the premier platform in Asia to generate high-impact arts initiatives, through strategic fund-raising and by extending a regional market for the arts.
Thoughts from Michael Tay, Founder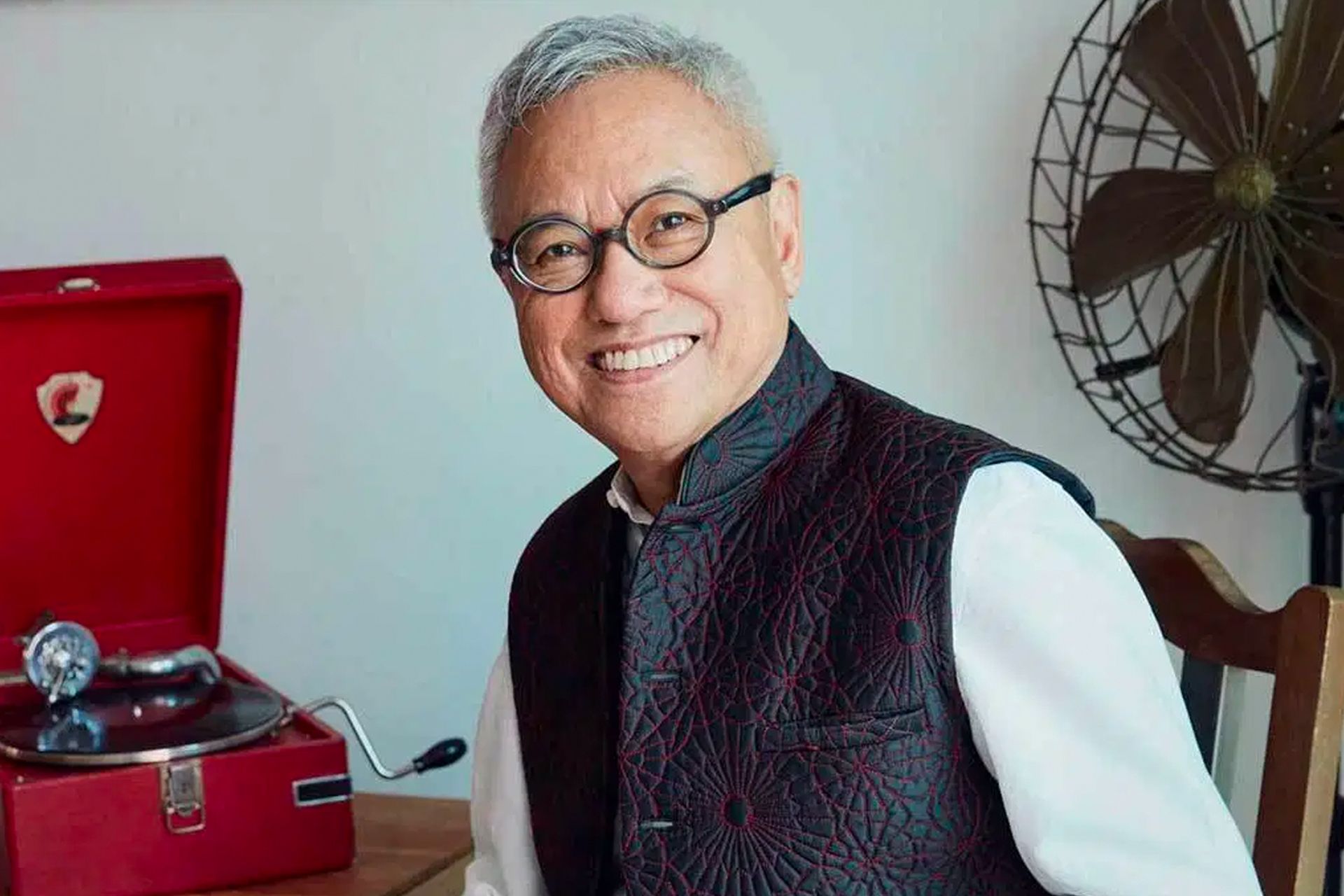 I write this at a time of pandemic (circa 2020). With containment, time flows but there is little movement. It has taken the form of music, where silence is as important as the notes. The solitude, the sense of distance from others, the reversion to the order of nature, have given me the space to reflect on The Foundation, its making and its future.
The Foundation was not founded in a vacuum. When I look back at my life, there seems to be a quiet impulse driving my ventures into the arts space. From writing music reviews to my involvement in the jazz scene to commissioning a major work by a Russian composer to staging art exhibitions, all appeared arbitrary and fleeting, but in toto, they were signposts of a lifetime faithful to the arts.
The Foundation aims for deep impact, to be a force of transformation. We sit in a space between government and genre-specific arts groups. We are not music, not visual, not performance – we are all of them. Because of that, we are in a unique space and exceptionally positioned to support the best of our best artists. We set out to deal with the entire arts ecosystem – from creation to materialization to audience generation, from funding to education to promotion, from local context to global stage. We succeed by applying a venture capitalist business model to selecting, designing, funding and promoting projects to deliver and maximise impact.
Let's look at the three strands in The Foundation's distinctive DNA …
First, we converge the arts, business and philanthropy, in order to recreate a system or network of patronage. That is how artists have strived in ages past. Where would Haydn be without the Esterházy family; Italian renaissance art without the Medici; the Bolshoi Theatre without Prince Urusov; et cetera. My time as Ambassador in Russia and in managing the Russian-Singapore Business Forum for 8 years have uncovered for me the intrinsic nexus of the arts and wealth-makers. Hence, we will launch our Foundation Circle, a network of supporters and donors who will be the arts patrons of the future.
A second strand – The Arts of Commissioning. We may begin with creation, but we will go beyond to produce, promote and export.  This year, we will achieve a milestone with the album launch of the London Philharmonic Orchestra's recording of the Utopia Symphony (formerly called SINGAPORE) by Russian composer Vladimir Martynov. A project ten years in gestation, this final phase takes the symphony global and anchors Singapore's place in music history. In 2021, we will launch a 10-year series to commission new major works by Singapore composers which will be staged annually. It is a systematic effort to build up a canon of Singapore music and sounds.
And third, outreach and education. Ultimately, an arts scene will not grow without an expanding audience. Nurturing artists is only one part of the ecosystem. To transform ourselves into a First World society, we have to "create" and grow new audiences. In our Face to Face initiative, we have commissioned seven of our best visual artists to render their unique portraits of our past Presidents. In converging the arts with commemoration, we will bring the arts to the national level and to the common man. In our "Vocalisation" video-learning initiative (a work in development), we aim to empower every child (at Primary 4) with basic vocal skills and techniques and to nurture a budding awareness of the musical genres and cultures of Singapore. To magnify our outreach, we have partnered myriad arts stakeholders to reach diverse groups, including supporting LASALLE's RIF (Rock Indie Festival) and working with the German Embassy on its Beethoven Im Garten project.
When I started The Foundation in 2013, I could not have foreseen this moment. We have evolved quickly, from building a modest portfolio of musicians to launching major Iconic Initiatives. We have built deep capability and are applying our learning to projects, present and future. We will weather and manage this pandemic, which is upending how our societies work and throwing up questions about the form and purpose of the arts. In this time of anxiety, we are a foundation that will continue to leverage the real agents of change: people and ideas.
Hence, my call to action to you – join us on this journey to harness the transformational power of the arts that can change society, our future, and in the process, our inner selves.
In FY2021, 87 percent of funds raised went directly to supporting our charitable activities.
Founded in 2013, we've raised more than $3.9 million to support our programmes and projects operating with low expenses to accomplish more for Singapore's artistes.