The Foundation's programme direction focuses on Iconic Initiatives with deep impact to reshape the arts, philanthropy and business. We pave the way to the global stage. Our team cultivates a network of domestic and foreign partners. The aim is to harness the soft power of the arts to support our businesses and communities.
Music Commissioning Series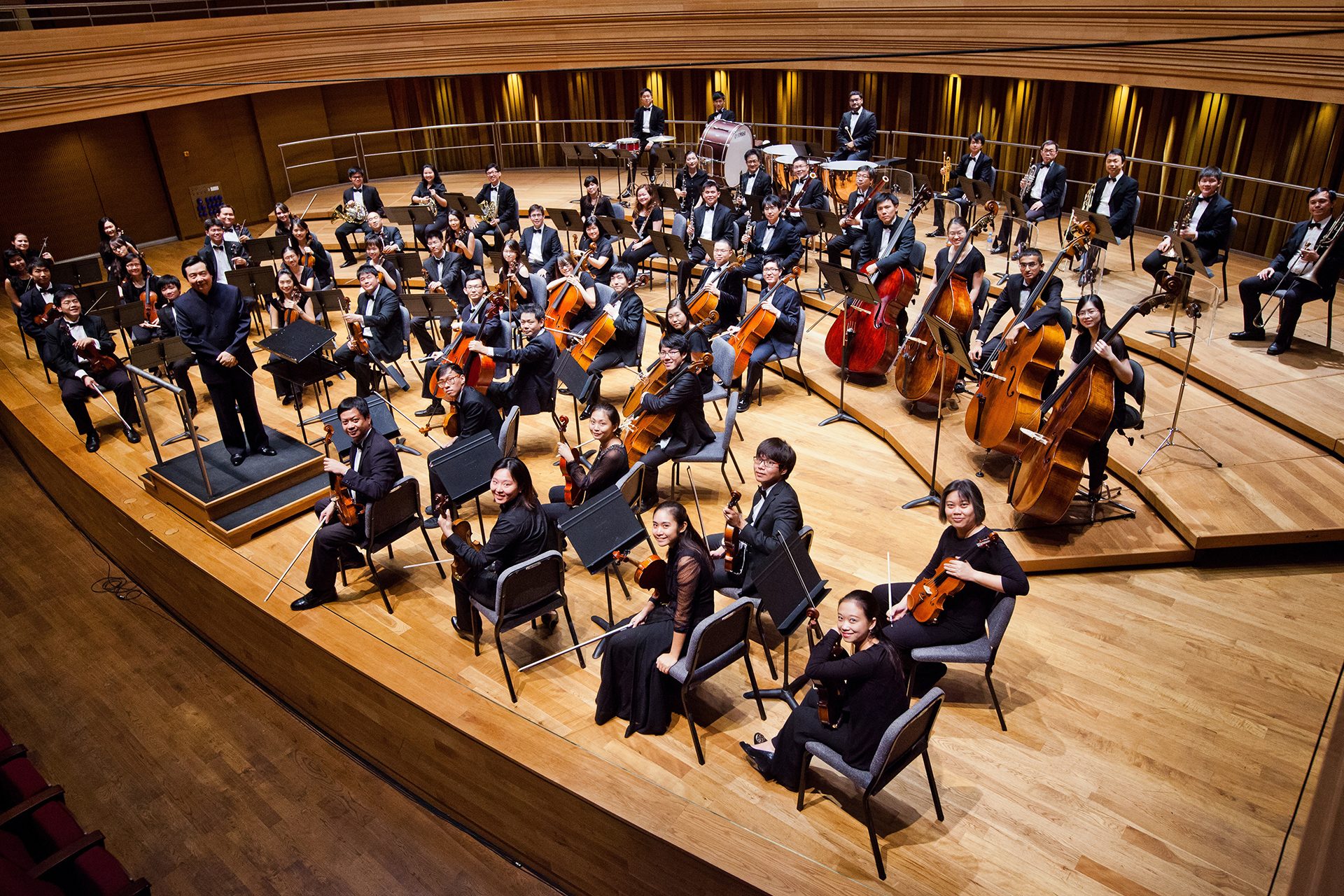 The Music Commissioning Series is a 10-year undertaking to make significant contributions to Singapore contemporary music. With the commissioning of major works by Singapore composers, this is the first-ever systematic building of a canon of major Singapore music.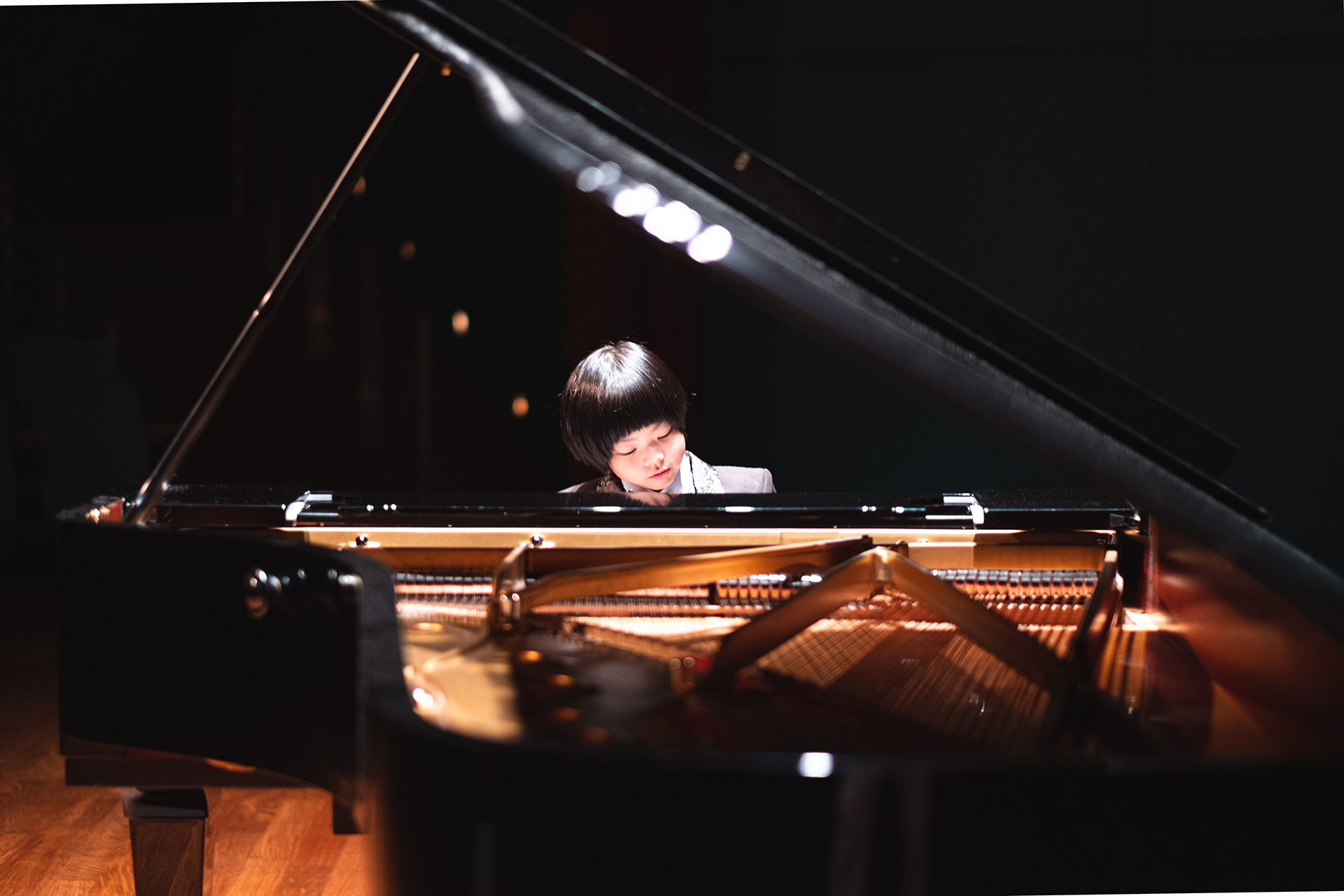 Foundation for The Arts and Social Enterprise's Prodigy Fund supports and empowers young Singapore artistes who show world-class potential beyond their years.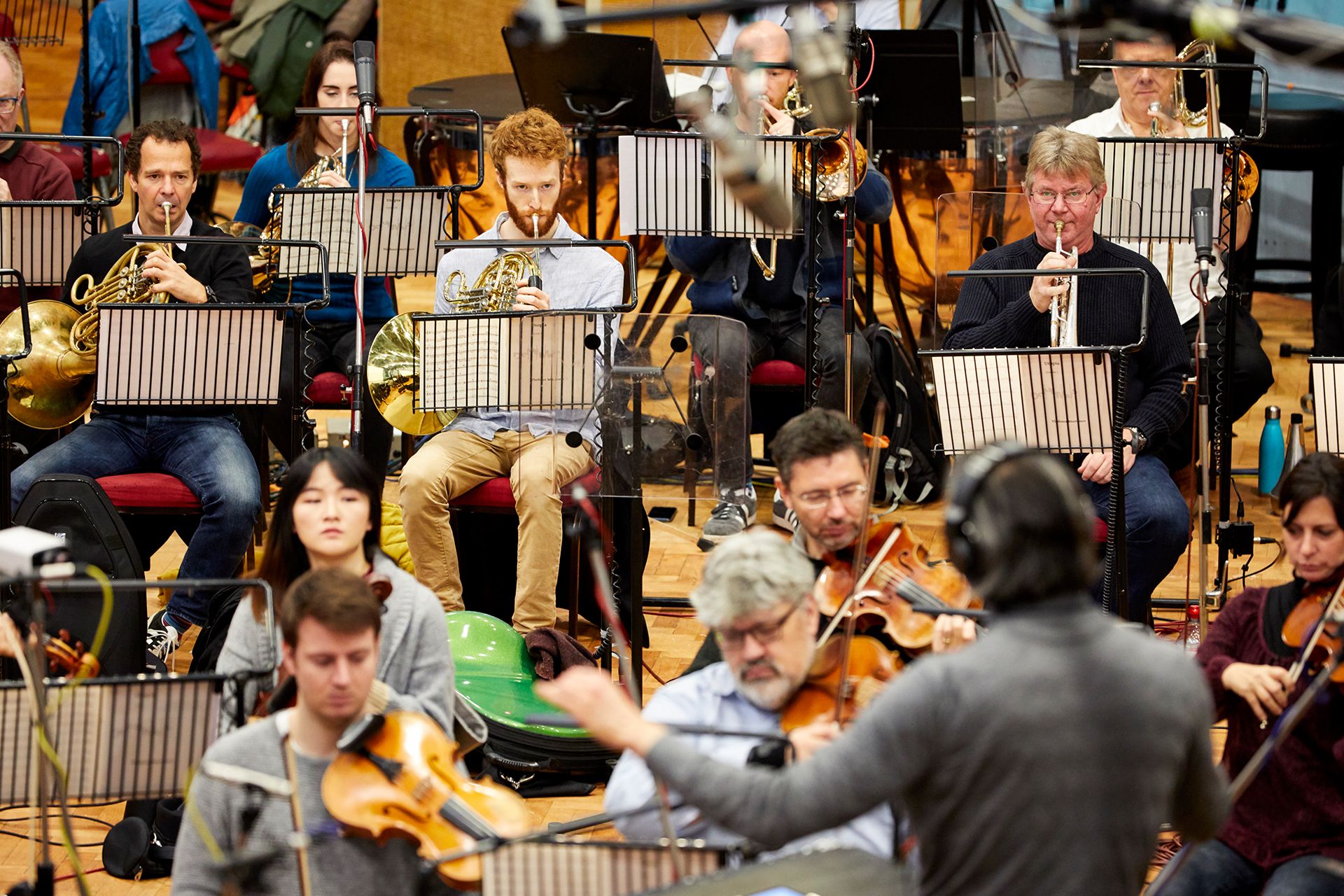 Recorded by the London Philharmonic Orchestra at Abbey Road Studios in London under the baton of conductor Vladimir Jurowski, the UTOPIA Symphony was released on the LPO classical music label in November 2020. The symphony will also be launched in Singapore in a live concert at landmark arts venue the Esplanade, performed by the Metropolitan Festival Orchestra, conducted by Professor Chan Tze Law (Yong Siew Toh Conservatory).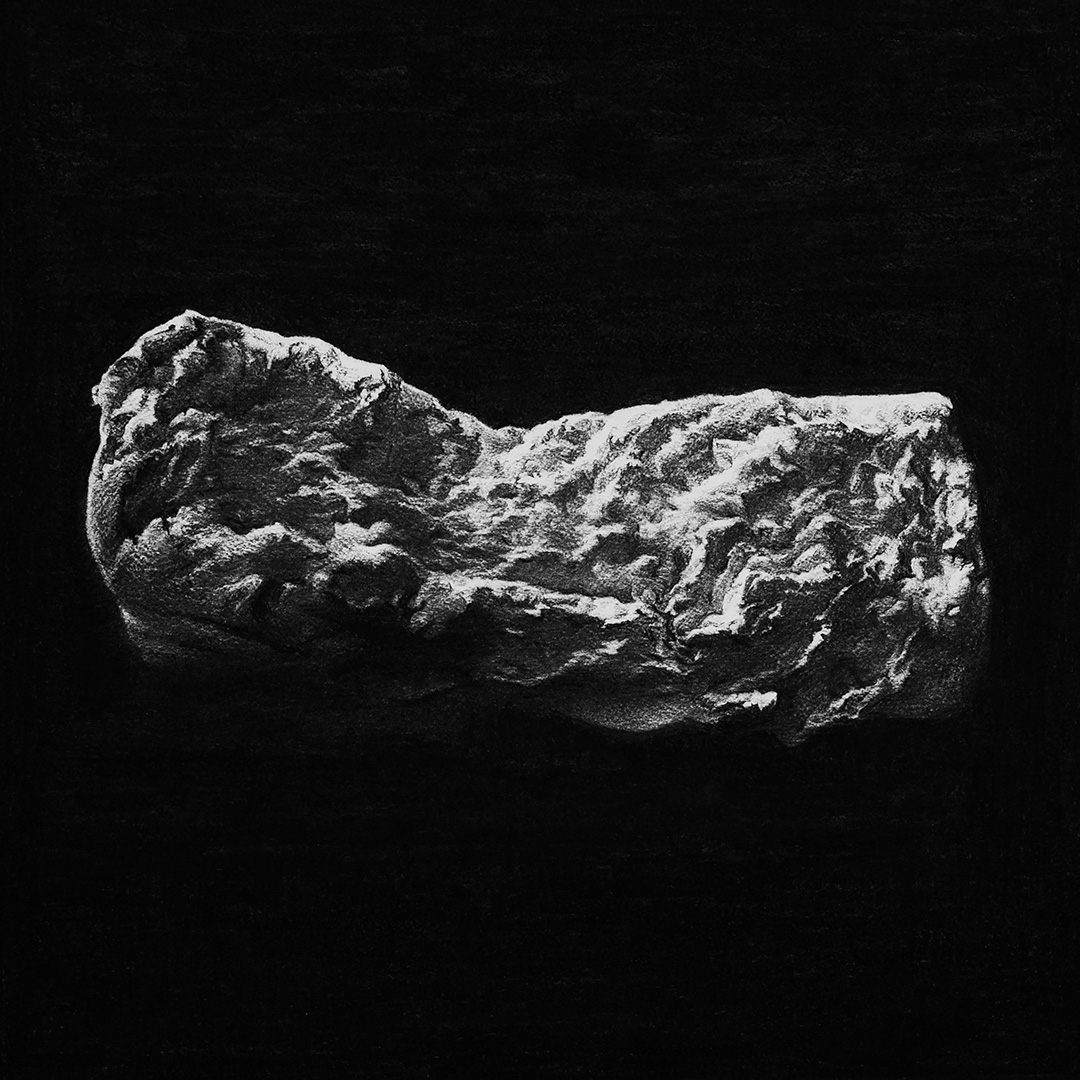 The UTOPIA Reimagined Series champions and grows Singapore's creative culture, empowering artistes to push boundaries in their creativity and fuel the progressive growth of their musical careers.
We collaborate with popular and award-winning Singaporean artists to create a platform that opens doors and connects diverse talents across genres and borders, producing music that resonates with broad audiences.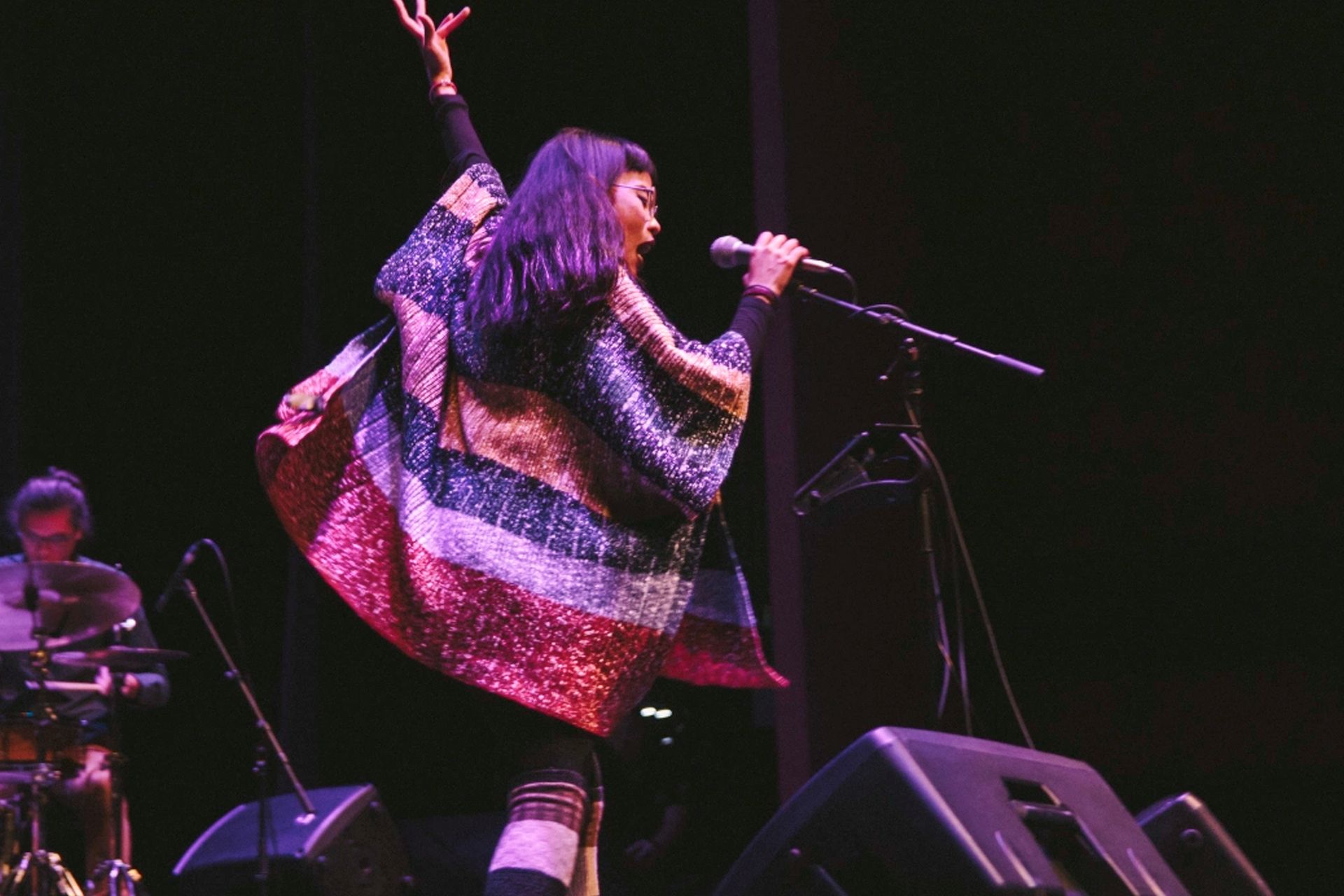 Part of The Foundation's mission is to build arts capabilities in Singapore as well as manage and develop a portfolio of local music artistes at a more strategic level. This involves taking an interventionist approach in helping our local artistes break into the international market.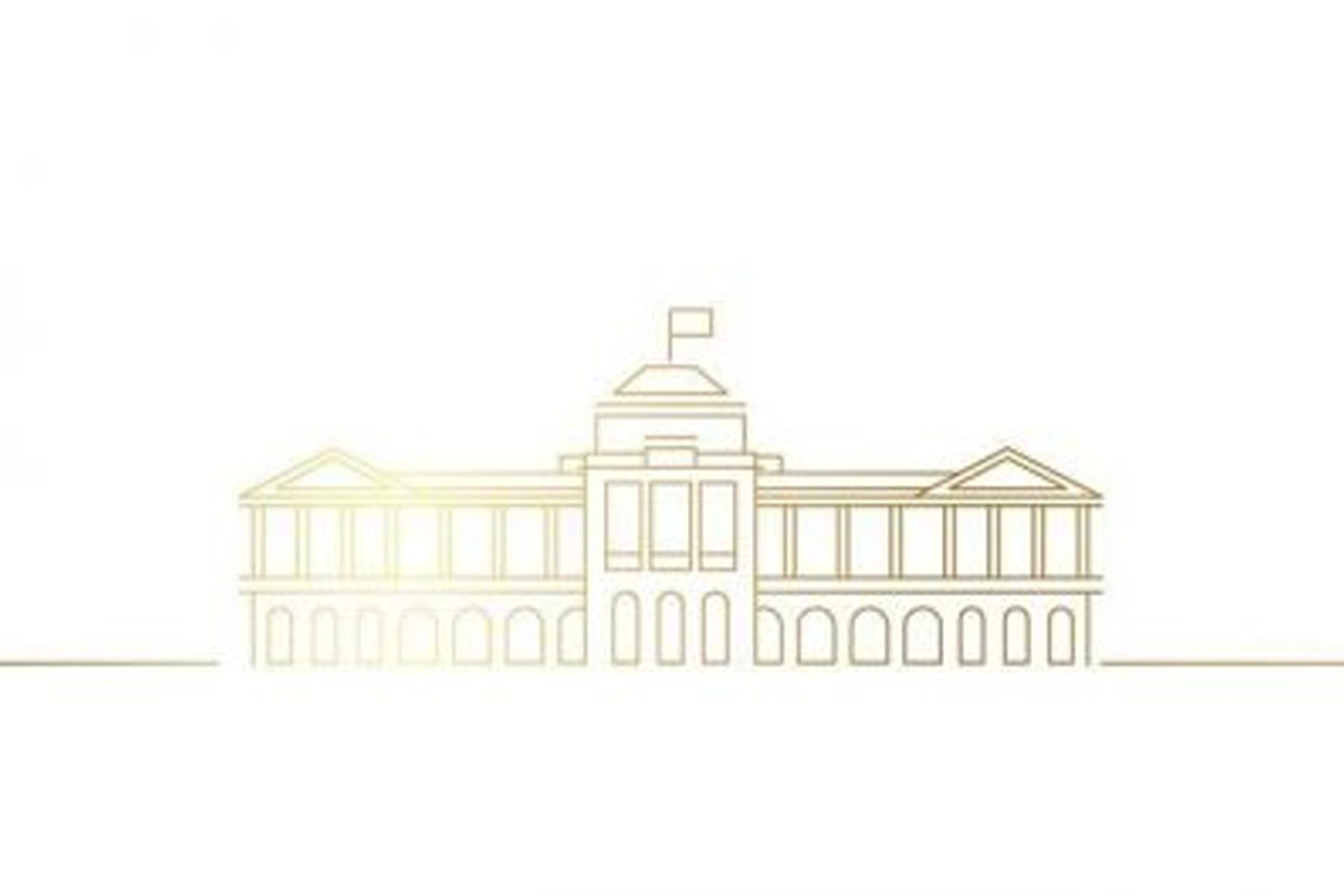 The Foundation has invited 7 Singapore or Singapore-based artists to sketch past Presidents' portraits, which will be presented in an exhibition. Through this project, we are engaging and promoting the local art and literary scene by commissioning local talent – artists, graphic designers and writers to contribute to the evolving narrative about the Presidency, while providing an alternative avenue for the public to learn more about Singapore's history through the arts.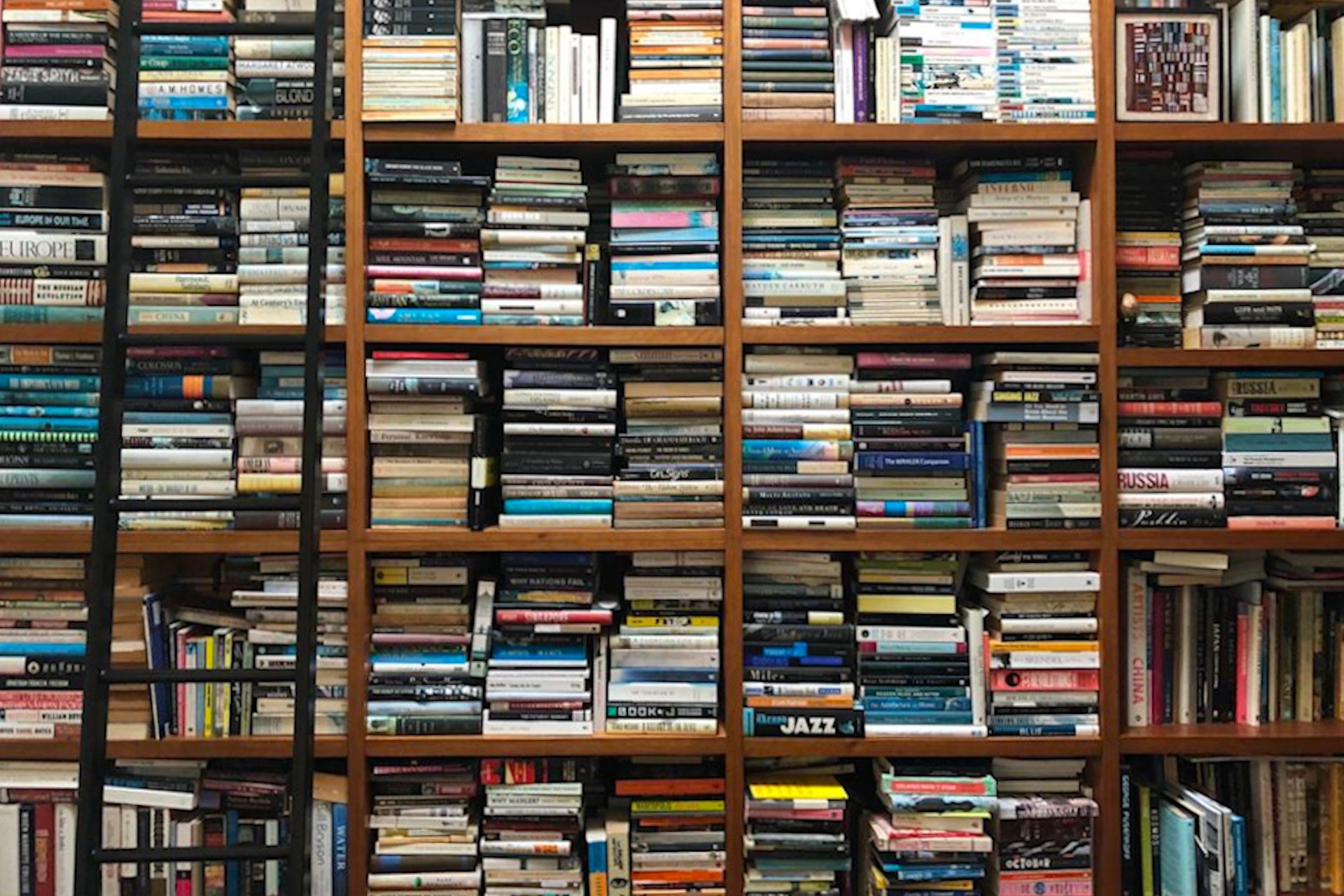 The Asia Book Prize is a longer-term project that will involve international collaboration between The Foundation and similar agencies in other countries. It will focus on published books of fiction and non-fiction that provide social, cultural and artistic insights into Asia and have the potential to influence and reshape the interpretation of developments in Asia.  The goal is to position the Prize as the premier global publishing award centered on invigorating and revitalising fresh perspectives on Asia and the evolution of Asian societies, with the impulse emanating from Asia itself.