Foundation for The Arts and Social Enterprise's Prodigy Fund supports and empowers young Singapore artistes who show world-class potential beyond their years.
Why Private Funding Matters
Prodigies are believed to be a product of innate aptitude that is then cultivated through practice, continued education, and showcasing their skills on stages across the world. Prodigies are said to be rare, estimated between one-in-five-million children.
Without a system of private support, no matter what the prodigious nature of a child is, world-class talent can fade before they even have a chance to play in front of a concert audience.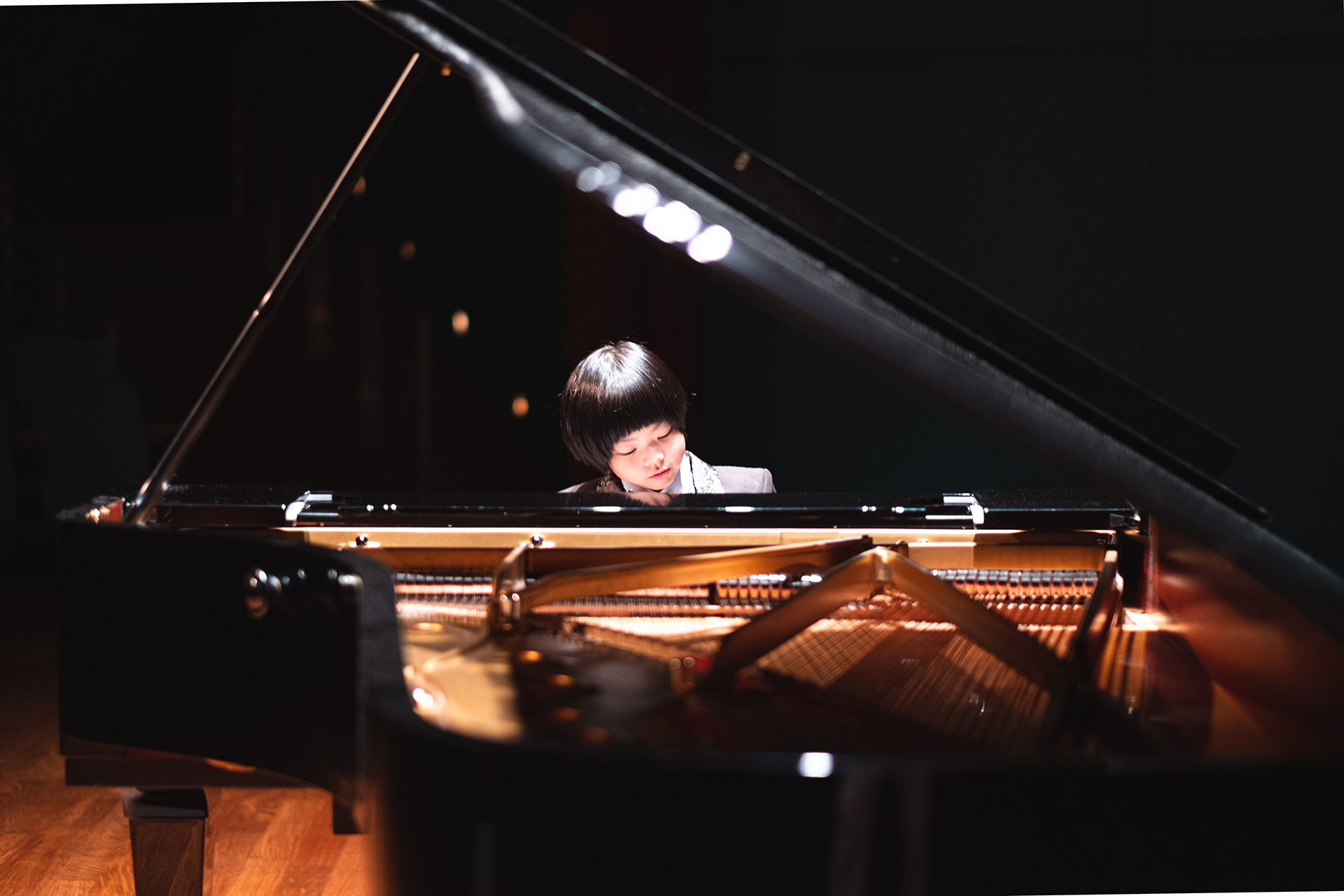 We have all heard of Mozart, who played piano by the time he was three and sold out shows at the likes of 18th-century Carnegie Hall by six. Yo-Yo Ma had his first performance at the age of four and a half and played the first movement of Bréval's Concertino No. 3 in A Major from memory at seven. And, of course, Lang Lang who changed the way traditional classical music is performed.
But just imagine … what if these prodigies never had the opportunity to bring their gifts and finest masterpieces to annals of music history?
All too often, the forward impetus for a truly gifted child to transition into a career lifetime rests is in their parent's financial abilities to pay for lessons, send their child to top arts and educational institutions, and the costs to perform on national stages and at international events.
At The Foundation our aim is to provide access to nurture the innate aptitude of child prodigies throughout their journey toward becoming world-class talent by removing financial barriers. Join in The Foundation's mission to bring Singapore's top talents to the heights of their potential.
First Recipient of the Prodigy Fund
The first recipient was 9-year-old Mikkel Myer Lee (now 11), a gifted concert pianist, who has performed in Mozarteum in Salzburg and Het Concertgebouw in Amsterdam, and was invited to perform at the famed Carnegie Hall in New York in 2020 before the outbreak of COVID-19.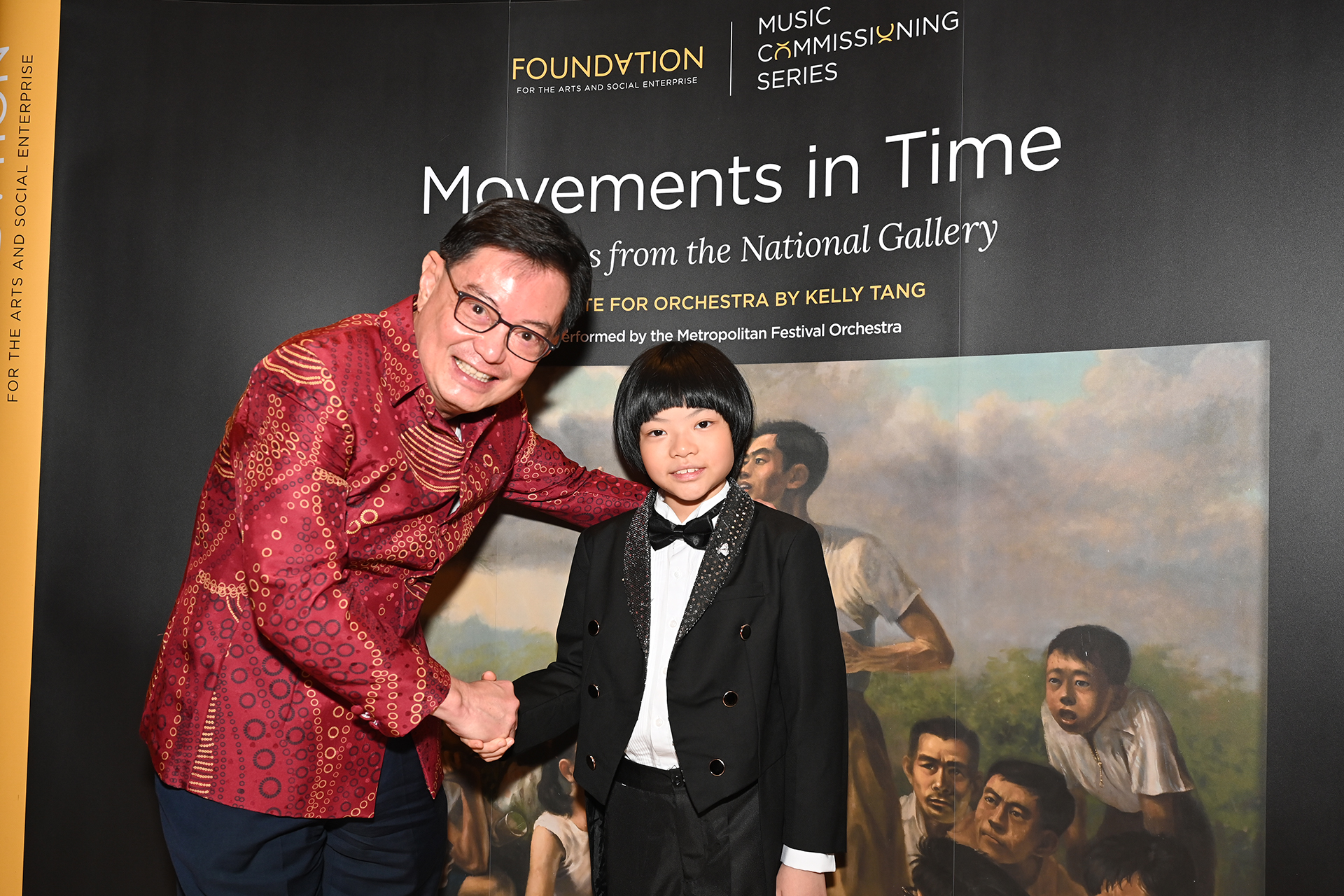 He headlined his biggest show accompanied by a 41-member orchestra at Victoria Concert Hall in Singapore in 2022, playing his interpretation of Beethoven Concerto No. 3 and Chopin Concerto No. 2.
And on 24th June 2023, The Foundation hosted the child prodigy for a remarkable solo performance mesmerising the audience before the world premiere of Kelly Tang's original work, Movements in Time – Artworks from the National Gallery, to launch the Music Commissioning Series.
Creating a legacy gift for a musical prodigy fund is an effective way to foster the growth of the upcoming generation of musical talents. Investing in a child protege provides resources and mentorship to nurture the child's musical ability and realise their full potential.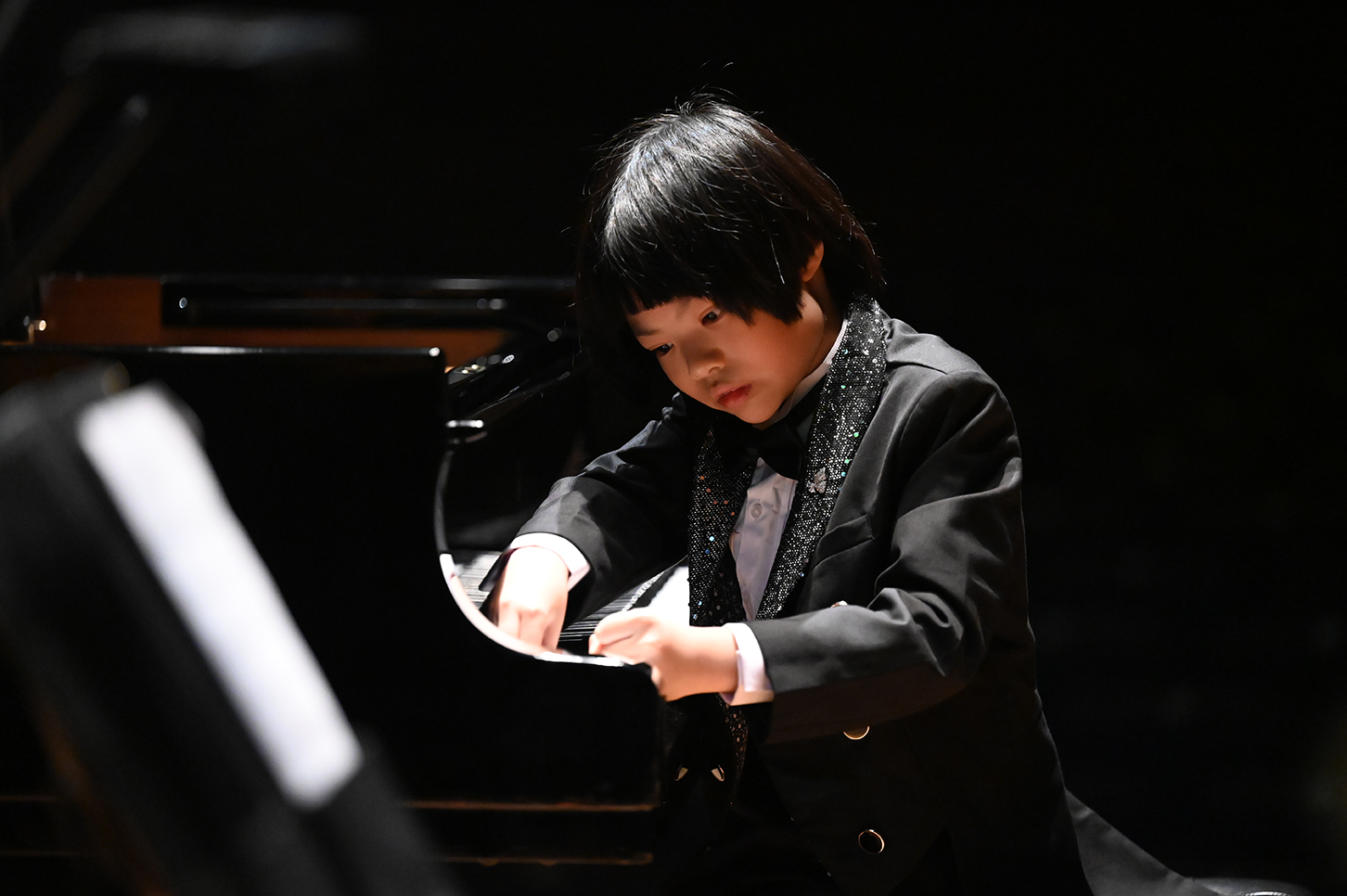 Such a fund could provide the necessary initial funding to launch the lifelong musical career of a gifted child, as well as continued financial support for access to the best resources and instructors. Investing in a child makes it possible to ensure that their musical talent is developed and their potential is realised.