Music Commissioning Series
A 10-year undertaking to make significant contributions to Singapore contemporary music, with the commissioning of major works by Singapore composers and systemically building up a canon of major Singapore music for the first time.
About the Iconic Initiative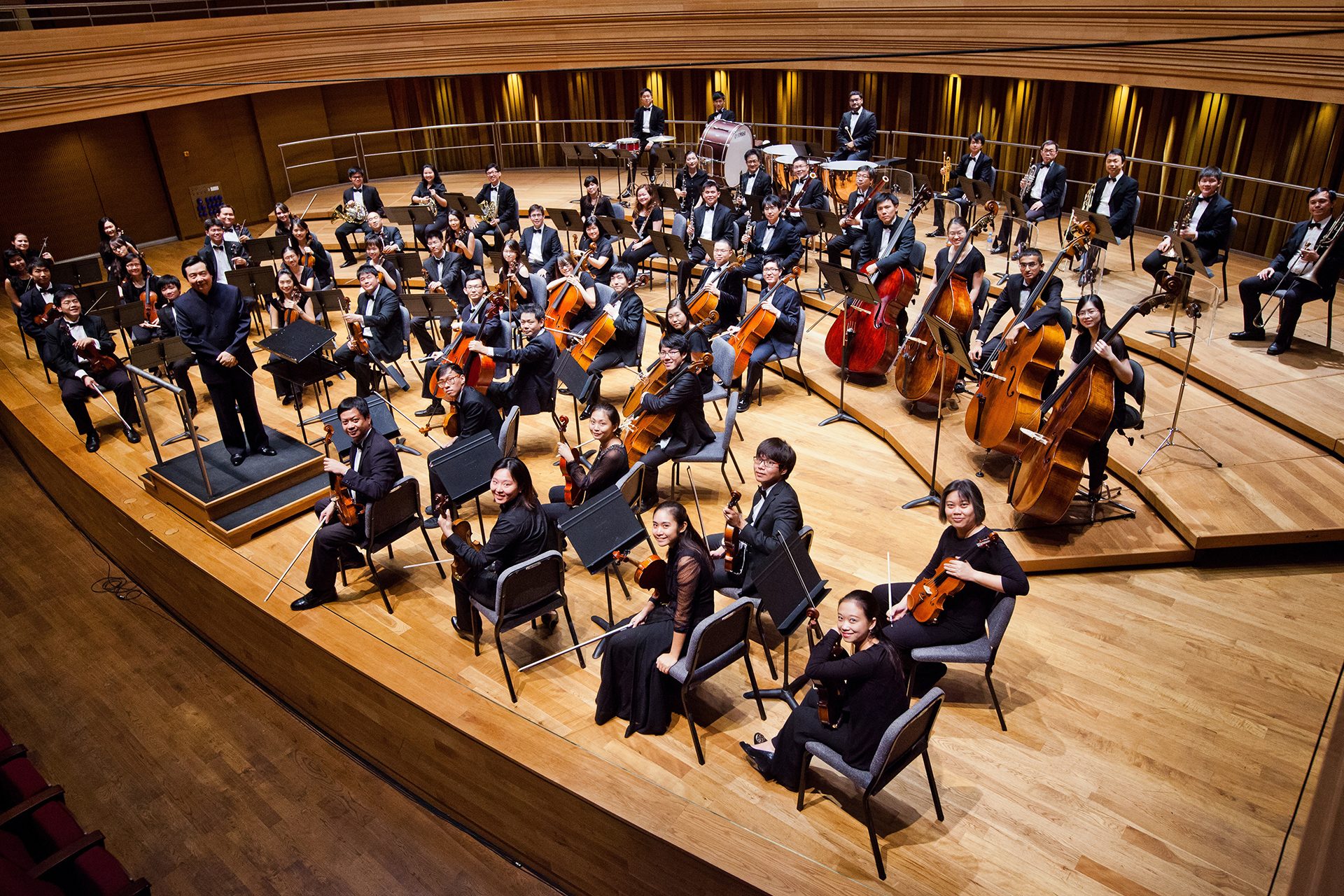 One of The Foundation's key thrusts is the export of Singapore arts which depends greatly on the creation of original works by Singapore artists.
The idea of the Music Commissioning Series is to build up a canon of original and major music works in Singapore. There have been commissions before, but The Foundation believes in a broader approach to commissioning music across genres.
This series captures what we are trying to do with the musical eco-system. We are doing it thematically to cover different genres over a span of 10 years that can appeal to various audiences.
First Composer in this Inaugural Series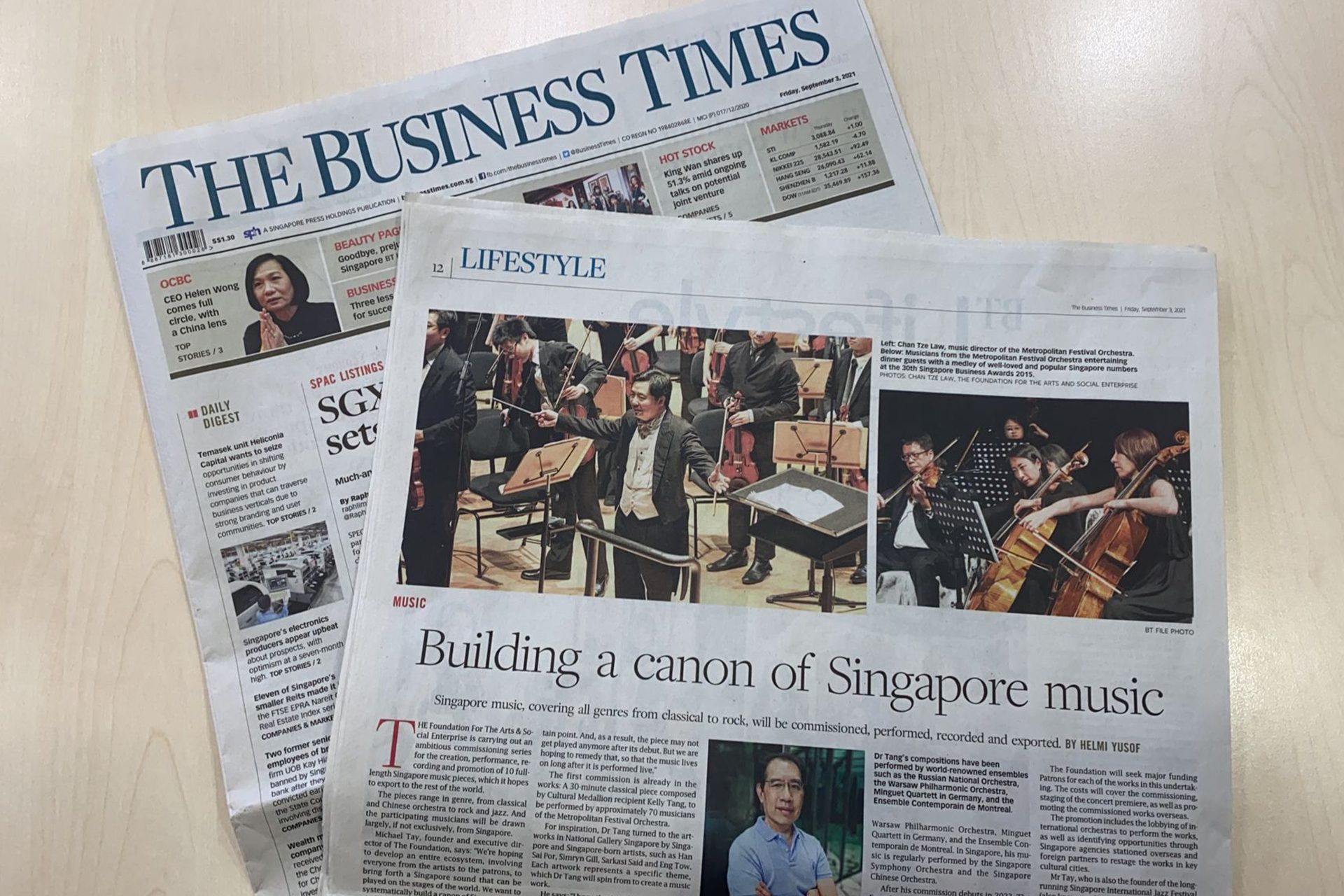 The first composer for the Music Commissioning Series is Dr Kelly Tang, a Singaporean composer known for wind band, chamber, and orchestral works. Dr Tang was conferred the Cultural Medallion in 2011 for his contributions to the local music scene.
Dr Tang plans to write a 30-40-minute work for a full orchestra of approximately 70 musicians. In a nod to Singapore's heritage, this new suite will take inspiration from a curated selection of art works in the National Gallery Singapore's collection.
Further plans include a premiere by the Metropolitan Festival Orchestra at the Esplanade Concert Hall by early 2023.
Tang's compositions have been performed by world-renowned ensembles such as the Russian National Orchestra, the Warsaw Philharmonic Orchestra, Minguett Quartet in Germany, and the Ensemble Contemporain of Montreal. In Singapore, his music is regularly performed by the Singapore Symphony Orchestra and the Singapore Chinese Orchestra.  His commissioned works for the Singapore Youth Festival are performed annually by all bands and choirs in schools.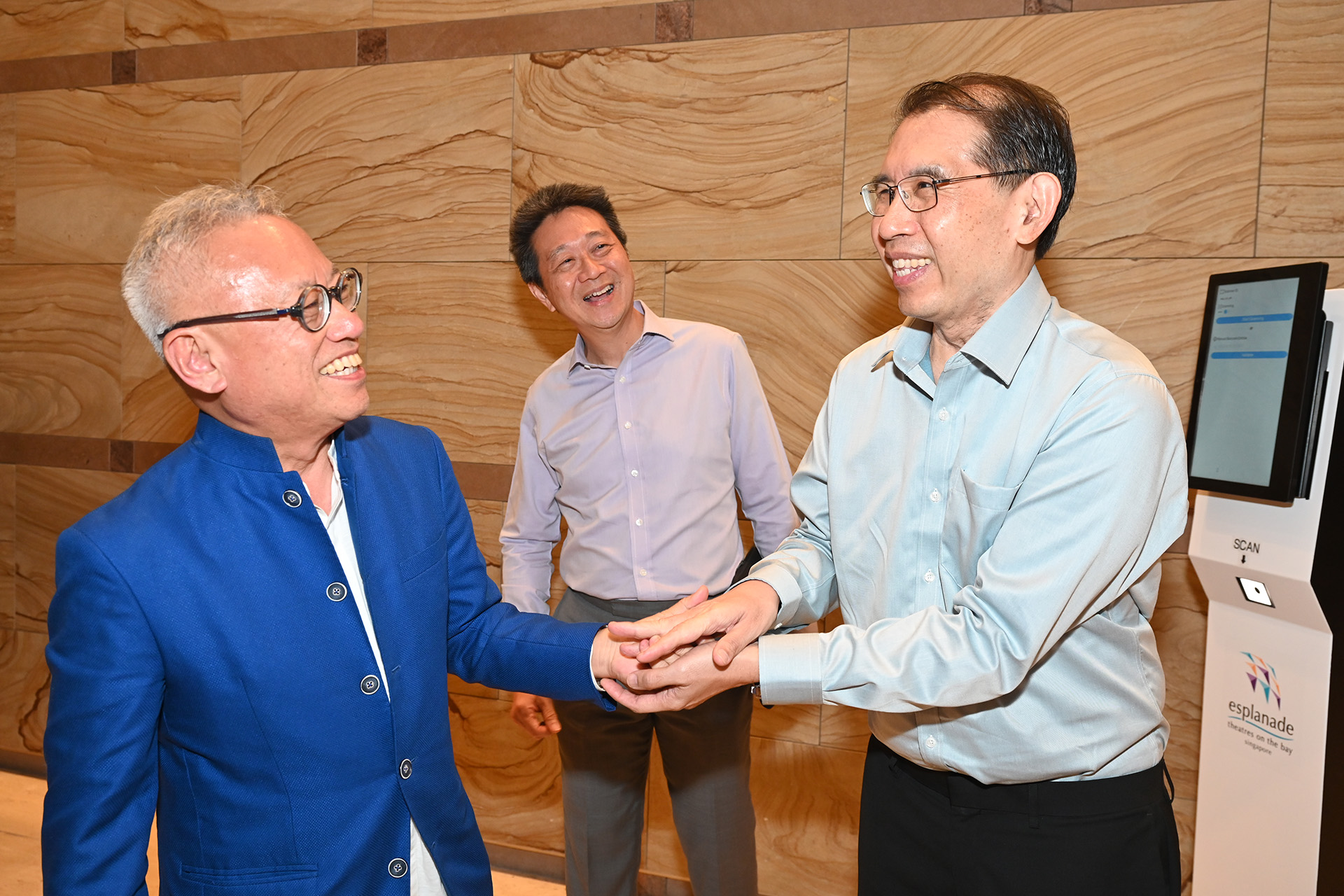 "I'm honoured to be selected as the first composer for this Commissioning Series that is the first of its kind to showcase the best of Singapore composers, and promises to bring them onto the global stage, where their work will be performed to a global audience. This is a large-scale effort to promote Singapore work and art in a field that promises to realise the full potential of the creative talent that we possess."
– Dr Kelly Tang, Composer and Cultural Medallion Recipient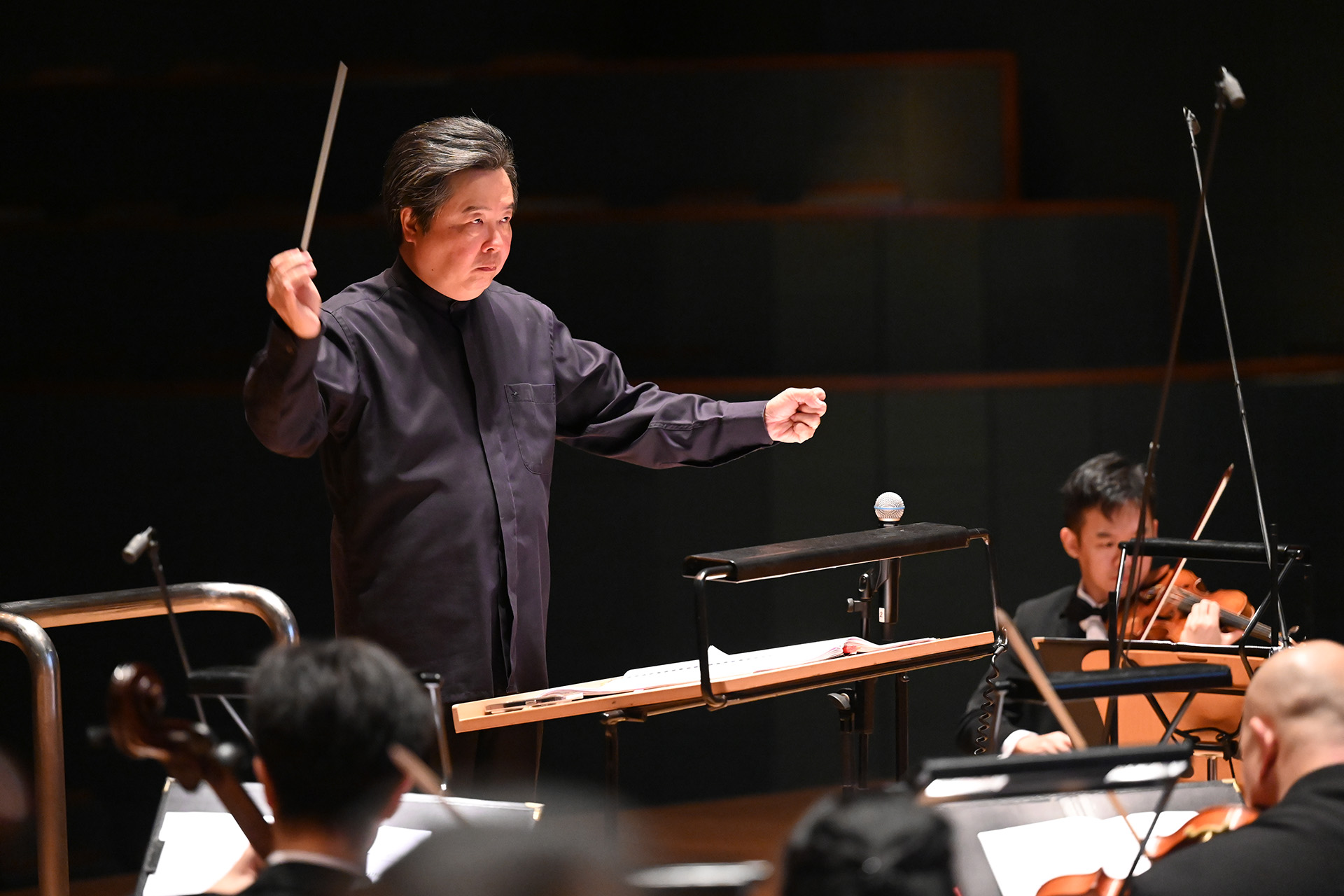 Composers for The Series will be selected and commissioned in consultation with an Advisory Council comprising experts with the necessary breadth of experience.
Bernard Tan, composer and Emeritus Professor of Physics at the National University of Singapore
Chan Tze Law, Associate Professor at the Yong Siew Toh Conservatory of music, and Musical Director/Conductor of the Metropolitan Festival Orchestra
Ho Chee Kong, composer and Associate Professor at the Yong Siew Toh Conservatory of Music
Valarie Koh, choral conductor
Jennifer Tham, Cultural Medallion Recipient and Board member of the International Federation for Choral Music
Serene Lim, Director, Sector Development (Performing Arts), National Arts Council