The Foundation for The Arts and Social Enterprise was established in February 2013 as a non-profit and became an arts charity in September 2014. Consistently involved in the arts scene throughout his diplomatic and business career, its founder, Michael Tay, formed The Foundation to develop and promote private arts projects that both position Singapore globally as an artistic hub and provide a platform for cultural exchange between international and Singapore artists.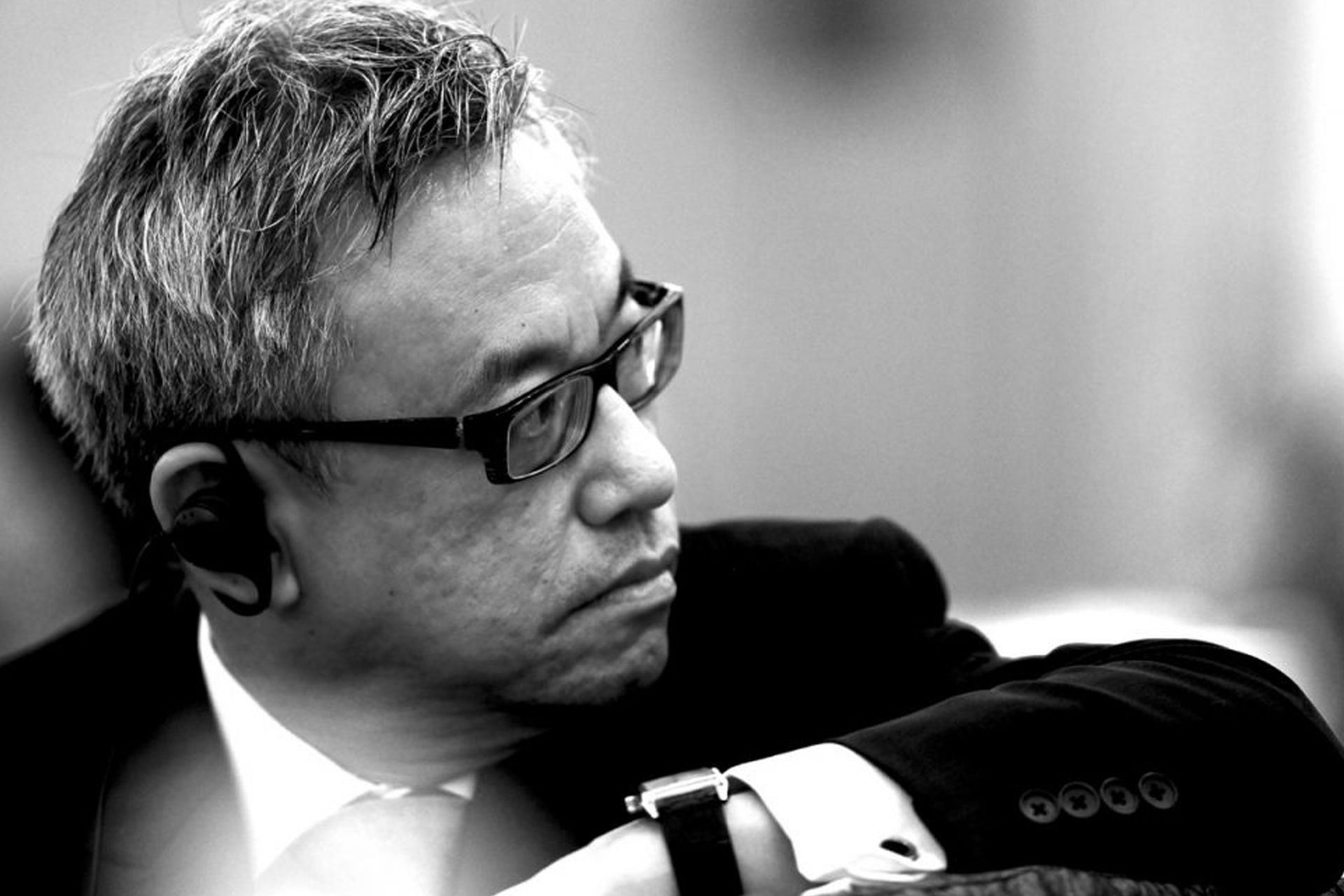 Founder & Executive Director
Executive Director, Asia Pacific Economic Cooperation (2008-2009)
Executive Director, Russia-Singapore Business Forum (2006-2013)
Pushkin Medal Recipient (2011)
Founder of SingJazz (2013)
Singapore Ambassador to Russia (2003 – 2008)
Commissioned Russian composer Vladmir Martynov to compose a symphony on Singapore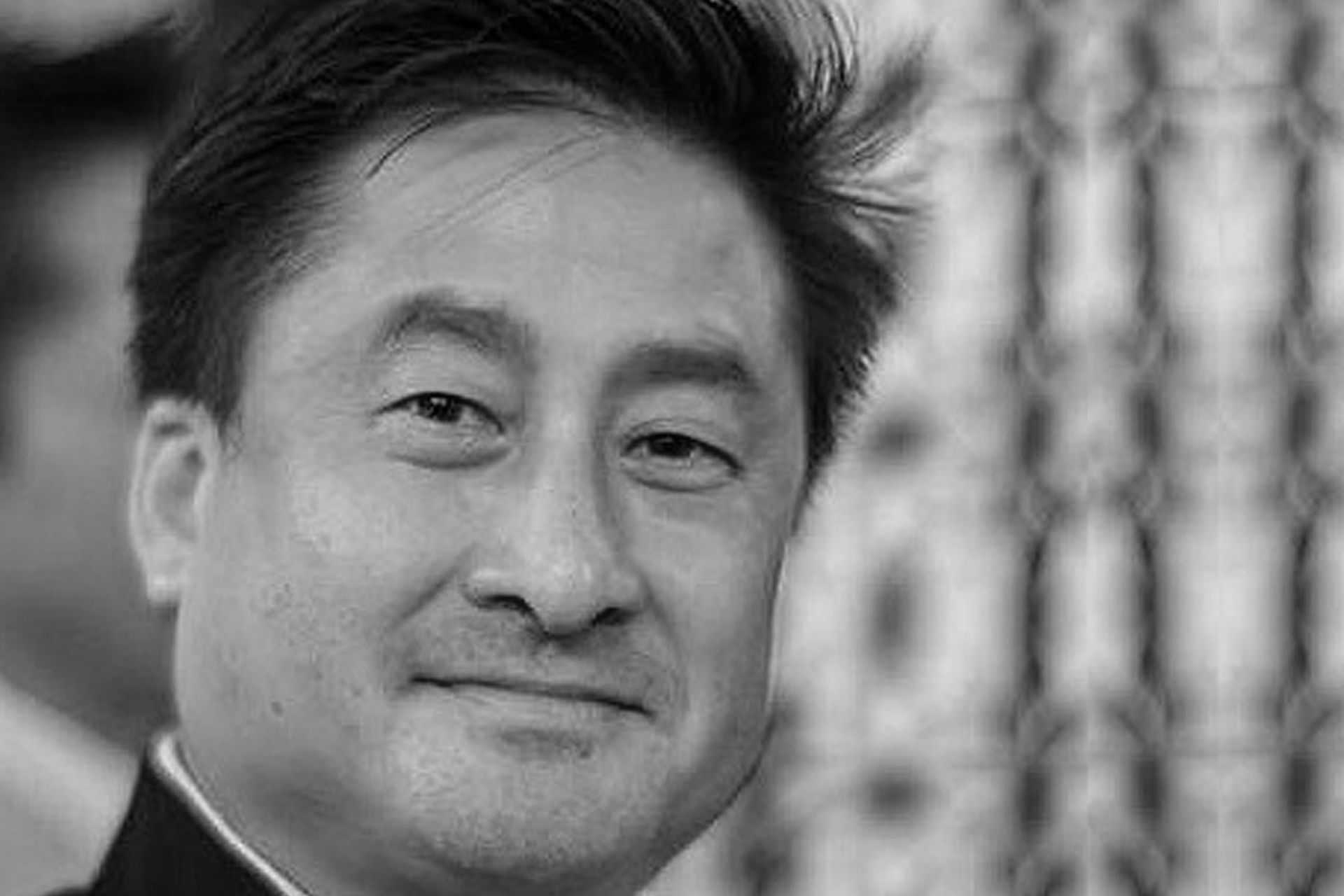 Serial Entrepreneur, Investor and Mentor
Close to 30 years working in technology, consulting, startups, investment, financial services, government and the arts
Founder and Managing Partner of IncuVest (Investment & Consulting Firm, co-invest with Singapore Government)
Mentor, Judge and Board of Advisors across NTU, SMU, INSEAD, and NUS
Founder, Director & Management across IDA International, Datacraft, PlaNET Technology Solutions, and Mallkey Systems
Management, Accenture, 1989-1996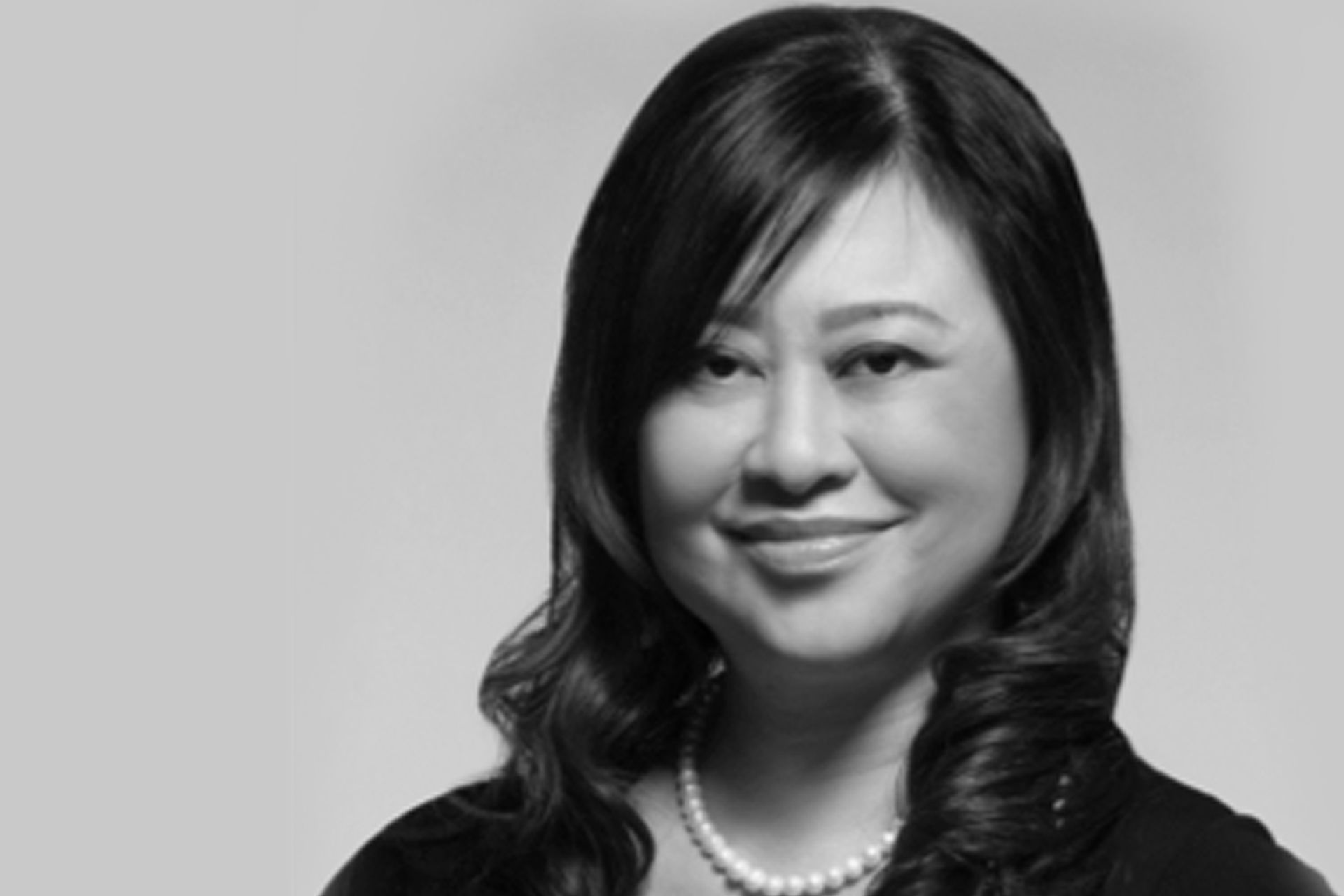 Over 25 years working in the cultural sector; involved in the fields of arts policy, research and facilities planning
Former Senior Director at the National Arts Council
Initiated the Association of Asian Performing Arts Festivals and served as its first chairperson from 2004 to 2009
Director of the Singapore Arts Festival (1999-2009)
Other notable festivals, events and concepts include 'Singapore Season', 'Festival Village', 'Singapore Festival Orchestra'
Award of the Chevalier (2002)
Made Officier de l'Orde des Arts et des Lettres by the French government (2009)
Bestowed The Public Administration Medal (Silver) at the 2005 National Day Awards in Singapore
The Foundation for The Arts and Social Enterprise's Advisory Council is a network of advisors (individuals and corporates) who support our vision and mission.
These key influencers help us to multiply our reach and to provide general and strategic counsel to The Foundation covering a range of issues including public relations, legal, fundraising, branding, and the arts. The Foundation will convene events to gather all members and potential advisors to enable networking and to provide an update about the progress of The Foundation's ongoing activities.
Richard Eu
CEO of Eu Yan Sang
Joseph Wong
Founder/Director of Foodbar Asia Square
Chun Y. Gee
Managing Director of GEE Global
Ian Ingram
CFO of InfraCell
Wei Joo Ng
Managing Partner of KREAB Singapore
Jennifer Chen
Publishing Consultant
Ravi Chidambaram
Co-Founder of TC Capital