Dr. Yanyun Chen is a visual artist, researcher, and lecturer. She runs a drawing, new media and installation practice.
She runs a drawing, new media and installation practice. Her works delve into the aesthetic, cultural and technological inheritances on one's body, unravelling fictional and philosophical notions of embodiment, heritage, and legacies. These works are grounded in the physicality of human and botanical forms.
She builds two trains of thought throughout her artistic works: on bodies and on constructs: in the former, she researches cultural wounds, dowry traditions, hereditary scars, philosophies of nudities, and etymology, and investigates stories as a skin which we wear and conditions of intergenerational pain; in the latter, she questions the disassociating states of representing and memorializing the artifice in artistic endeavours as opposed to being present to the experience of witnessing withering and death of what is outside and within one's self.
She received the prestigious Singapore National Arts Council Young Artist Award (2020) and ArtOutreach IMPART Visual Artist Award (2019). Her works were also awarded the Prague International Indie Film Festival Q3 Best Animation Award (2020), National Youth Film Awards Best Art Direction Award (2019), Singapore Art Museum President's Young Talents People's Choice Award (2018), Japan Media Arts Festival (2012) and Lee Kuan Yew Gold Medal Award (2009). She is listed on Tatler's Asia's Most Influential: The Culture List (2021).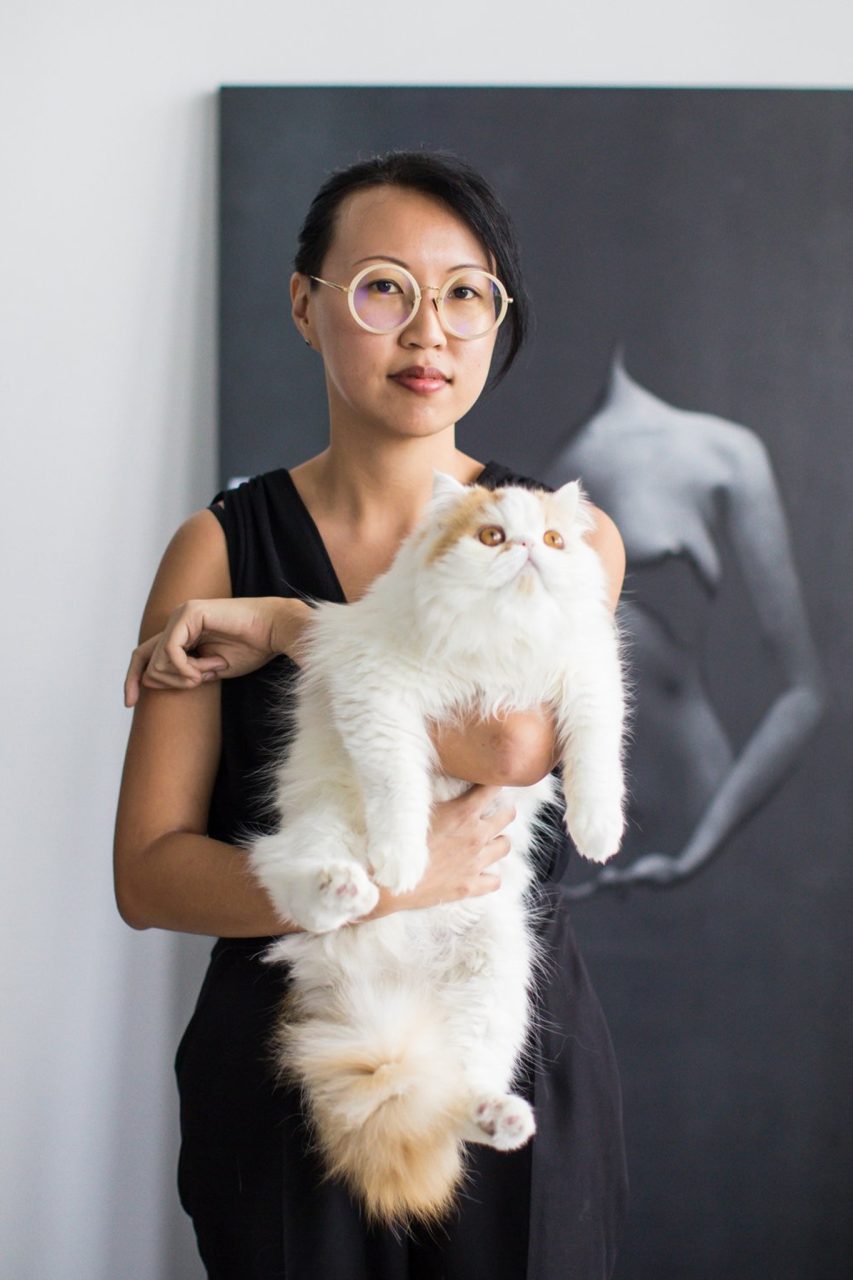 Four popular and award-winning local artistes reimagine the Singapore-inspired UTOPIA Symphony in their own styles, bringing their unique styles and perspectives. Through this initiative, UTOPIA Reimagined supports and nurtures Singapore's vibrant creative culture, empowering artists to explore new frontiers and advance their musical journeys. 
By collaborating with popular and award-winning Singaporean artists, The Foundation creates a dynamic platform that fosters connections and transcends genres, resulting in music that resonates with diverse audiences both locally and internationally.