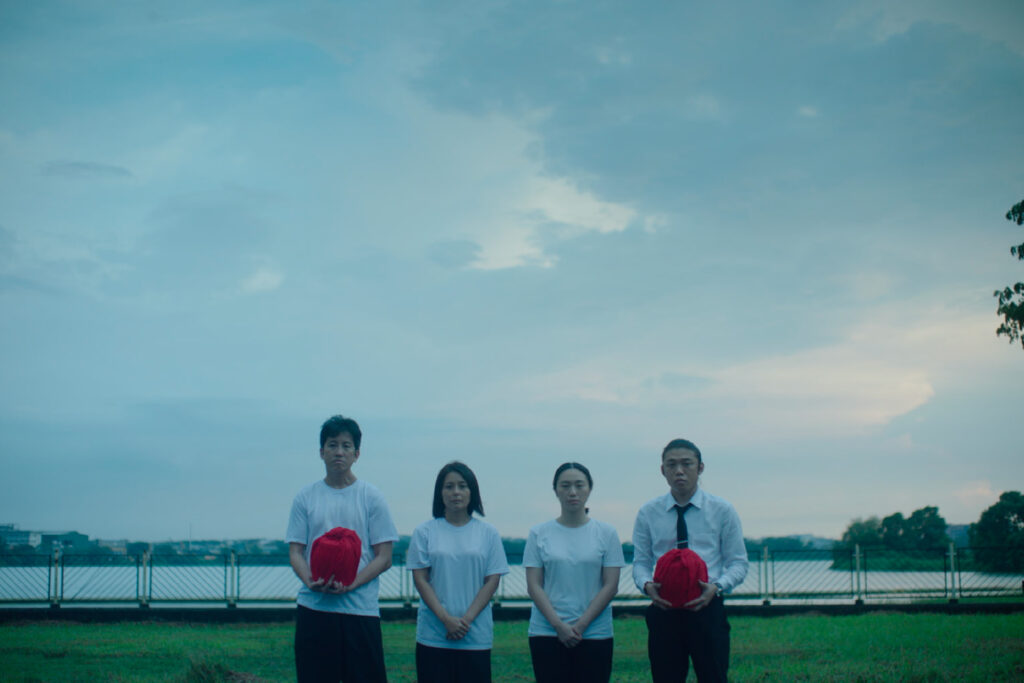 ---
Update 14 November 2022
Singapore director Alvin Lee wins at China's Golden Rooster Awards by The Straits Times
---
The story is about Meng, a funeral director, who tries to fix a dysfunctional family unit when their father is wrongly cremated by accident. The film discusses the unity of a family when someone has passed on, and reflects on what empathy and doing the right thing truly means.
The Foundation supported the film project after meeting the passionate young Singaporean team:
Award-winning director/writer Alvin Lee
Talented cast with Wang Weiliang, Priscelia Chan and Oon Shu An
Once completed, SMOKE GETS IN YOUR EYES will journey to international film festivals across the world in the years to come.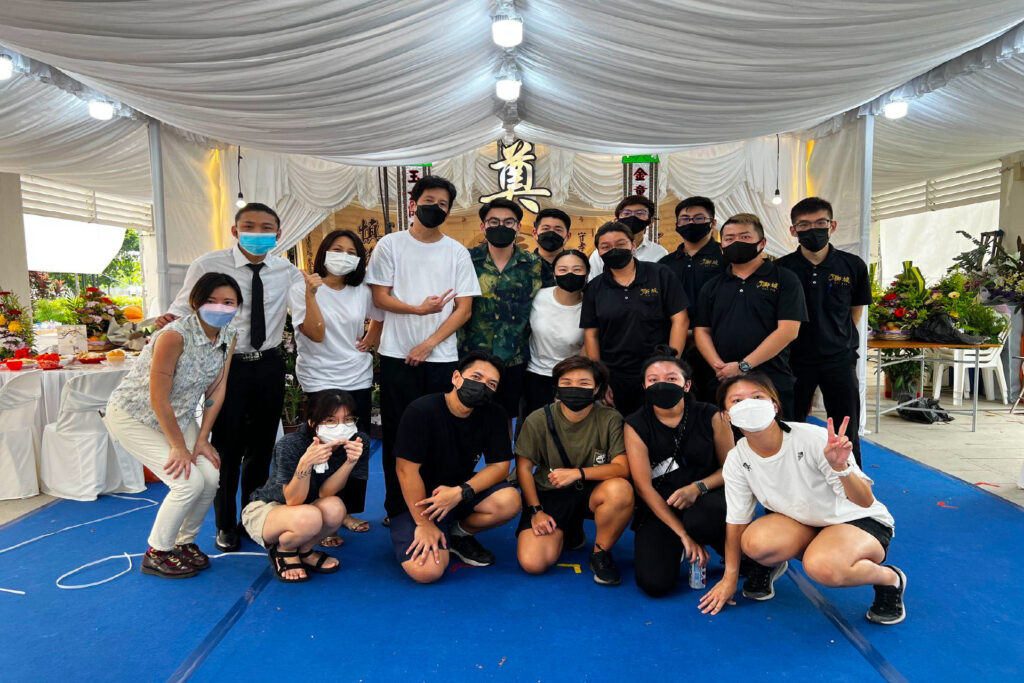 "Thank you for showing us immense support for our short film SMOKE GETS IN YOUR EYES. The film has been over a year in the making, and without your support, we wouldn't have been able to get our shooting days. A film is always a team effort, and that includes our partners."
– Angelina (Producer) and Alvin (Director)