THE ANTI-GALA FOUNDATION PARTY at Atlas Bar (2017)
Institution of Public Character
Arts Charity
The Foundation for the Arts and Social Enterprise is an arts charity founded by Michael Tay in 2013 as a non-profit, and became an arts charity in 2014. It aims to develop the local arts scene, bringing our best talents to the global stage.
With its unique approach to project development and fundraising, The Foundation acts like a venture capitalist in the arts space – developing the project with the artist, raising funds and implementing the project, including public communications. The goal is to ensure that every project delivers significant impact.
The Foundation connects with business networks and resources to design arts initiatives that benefit both the artistes and business, and ultimately the society. Also, all funds raised by The Foundation are matched by the government, dollar-for-dollar.
In February 2019, The Foundation received IPC (Institutions of Public Character) status, which allows our donors to receive 250% tax deductions.
Board of Trustees
Advisory Council
Our Financial Philosophy
Our vision is to promote the arts as the creative impulse that drives a first-world society.
The Foundation takes a holistic interventionist approach with its projects, engaging meaningfully with government and corporates to help drive its goals toward a vibrant arts ecosystem.
The Foundation's mission is to become the premier platform in Asia to generate high-impact arts initiatives, through strategic fund-raising and by extending a regional market for the arts.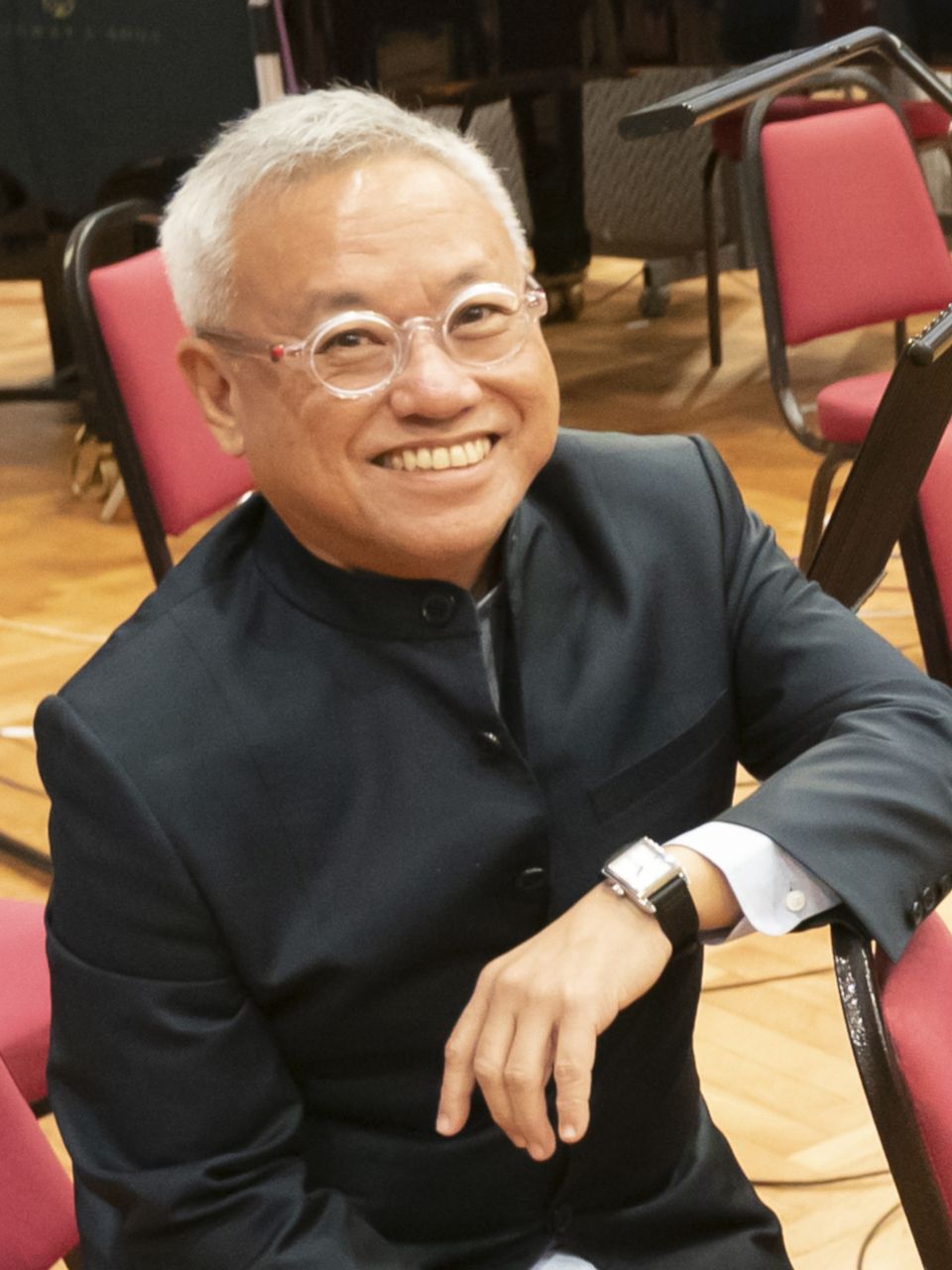 Thoughts from Michael Tay, Founder
The Foundation operates with a lean team comprising dedicated, passionate volunteers and part-time staff. This allows us to keep focus on devoting funds to projects.
Want to join The Foundation? Email your CV to us.
Rita Goh
Administration & Finance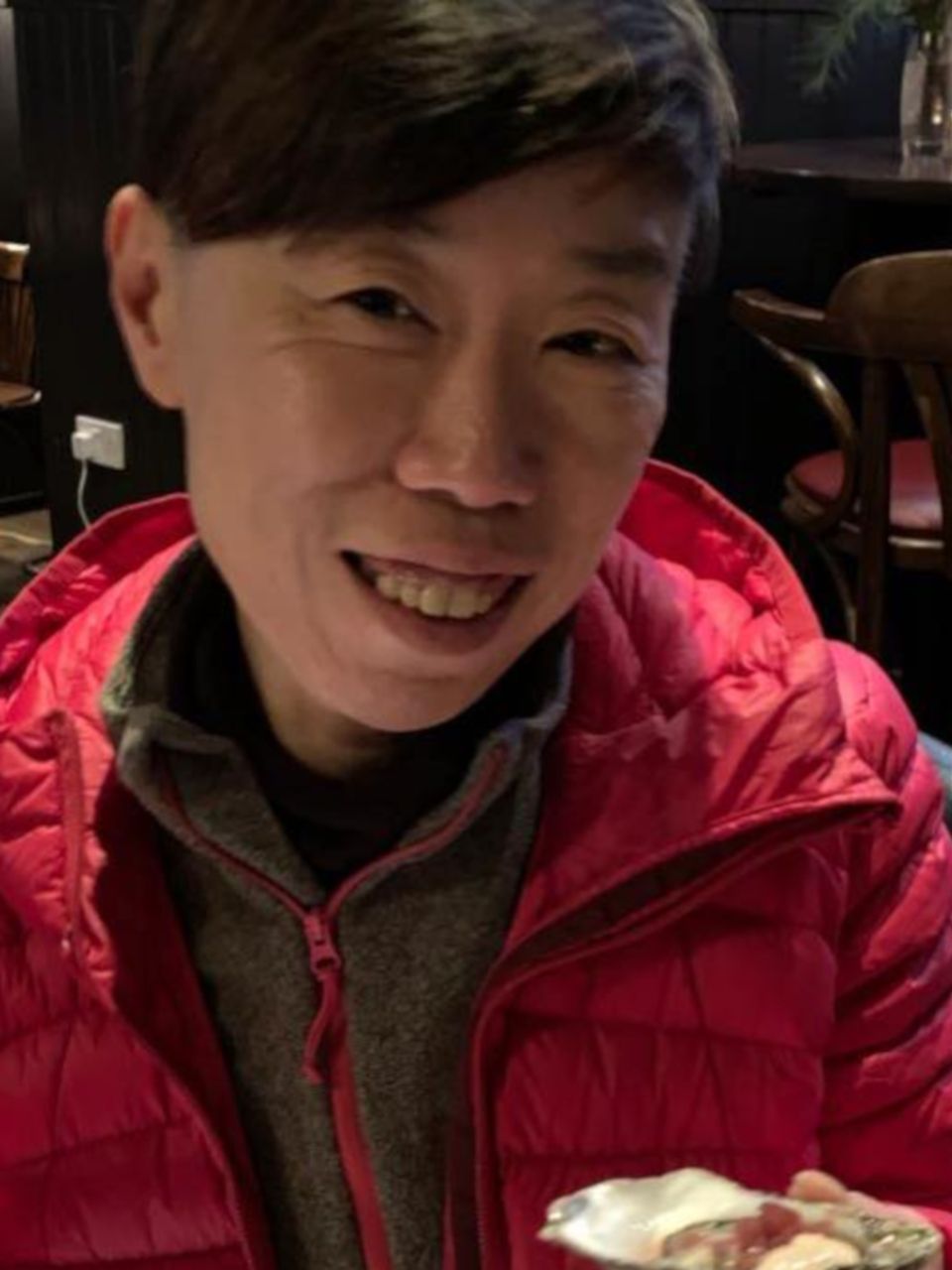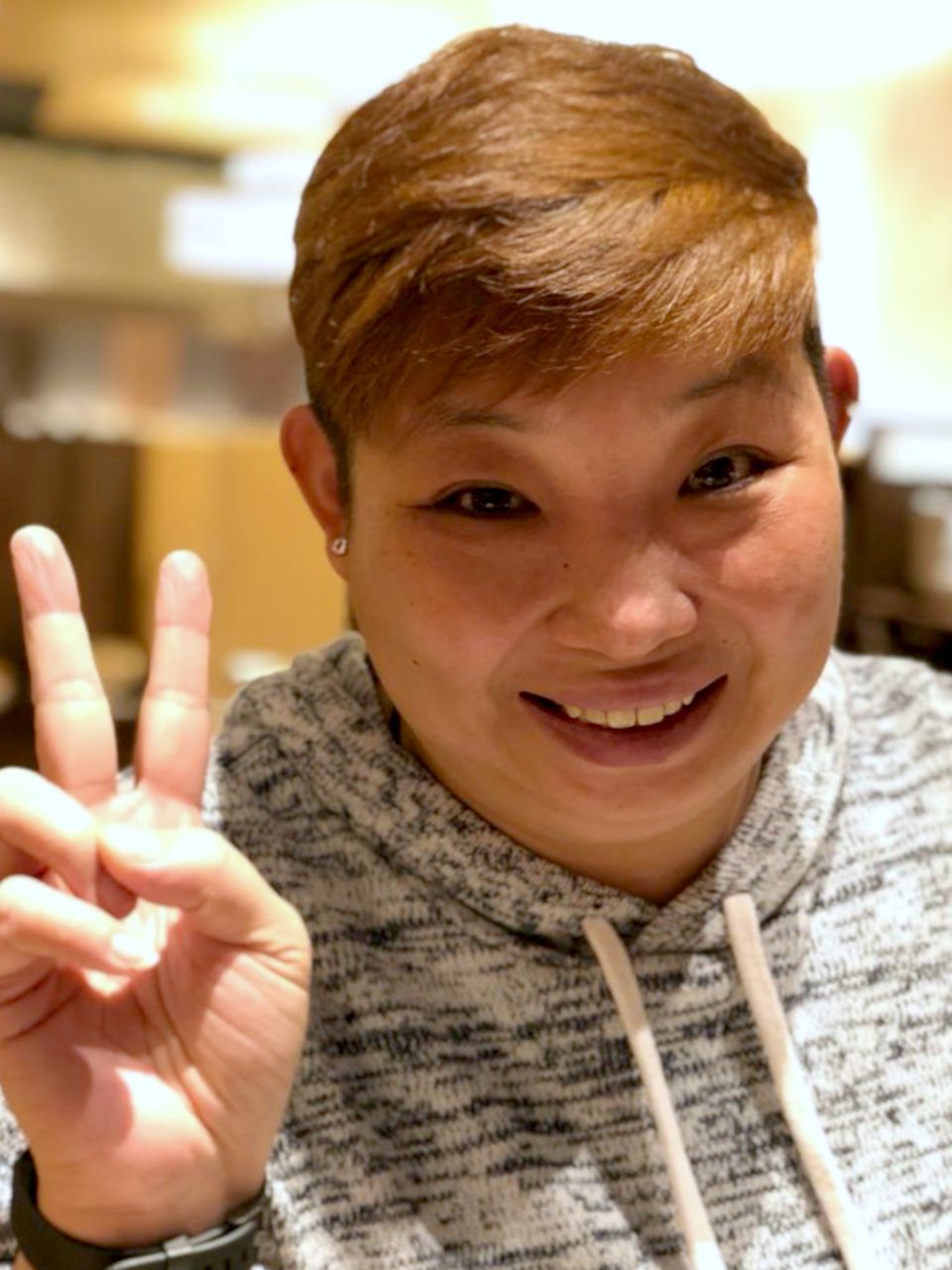 Patractia Tan
Fundraising & Donor Relations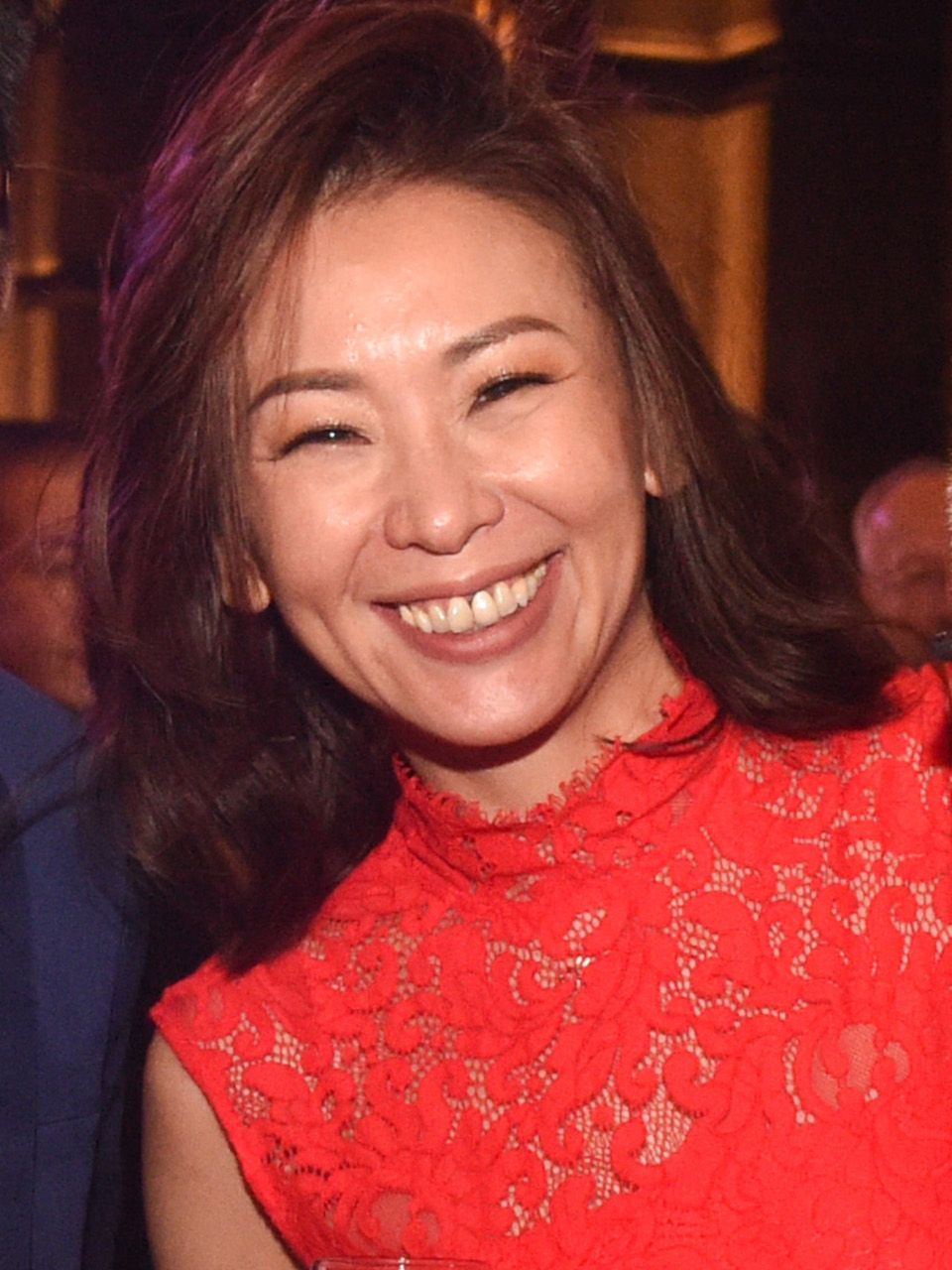 Dawn Wong
Project Planning & Management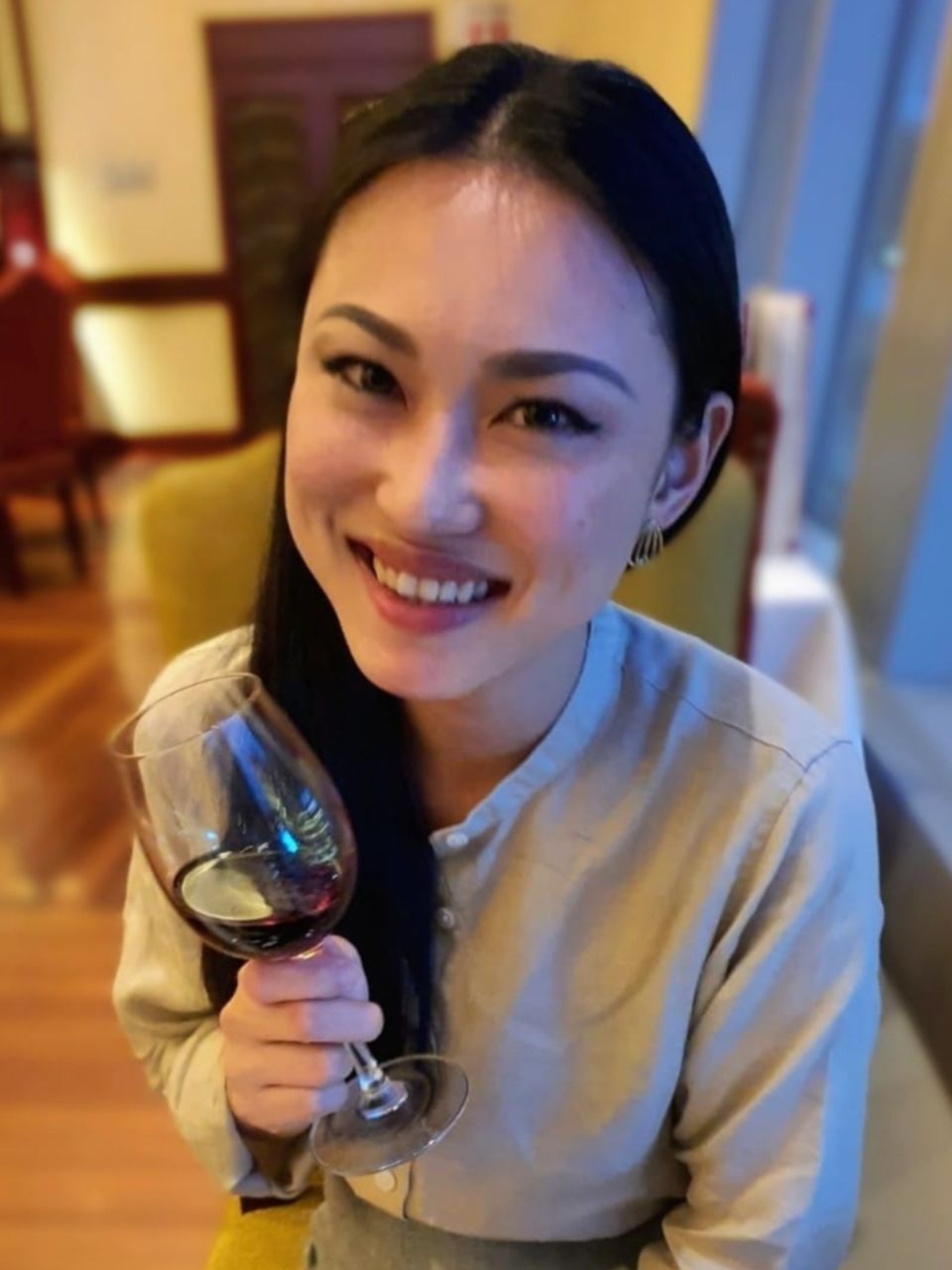 The Foundation In The News