Charlie Lim
is one of Singapore's finest songwriters/singers. Stretched between acoustic melancholia, neo-soul, post-rock and electronic-pop – the extremities that mark Charlie Lim's music, is a certain sense of cinematic gravitas that takes you on a sonic journey set against the rich narratives of life's tales.
Charlie's music has since opened doors to the region's biggest stages – with a 7-city tour across Asia, playing key festivals such as Mosaic Music Festival, The Gathering, Singapore International Jazz Festival, Clockenflap (Hong Kong), Java Jazz Festival (Indonesia), Urbanscapes (Kuala Lumpur), Jarasum Jazz Festival (Seoul) and Music Matters Live.
Charlie was recently chosen to re-imagine Singapore's 2018 National Day Parade theme song (a re-make of We are Singapore).
Charlie Lim is a singer/songwriter with true potential. The Foundation has funded several music videos to help Charlie's lobbying campaigns to participate in key music festivals.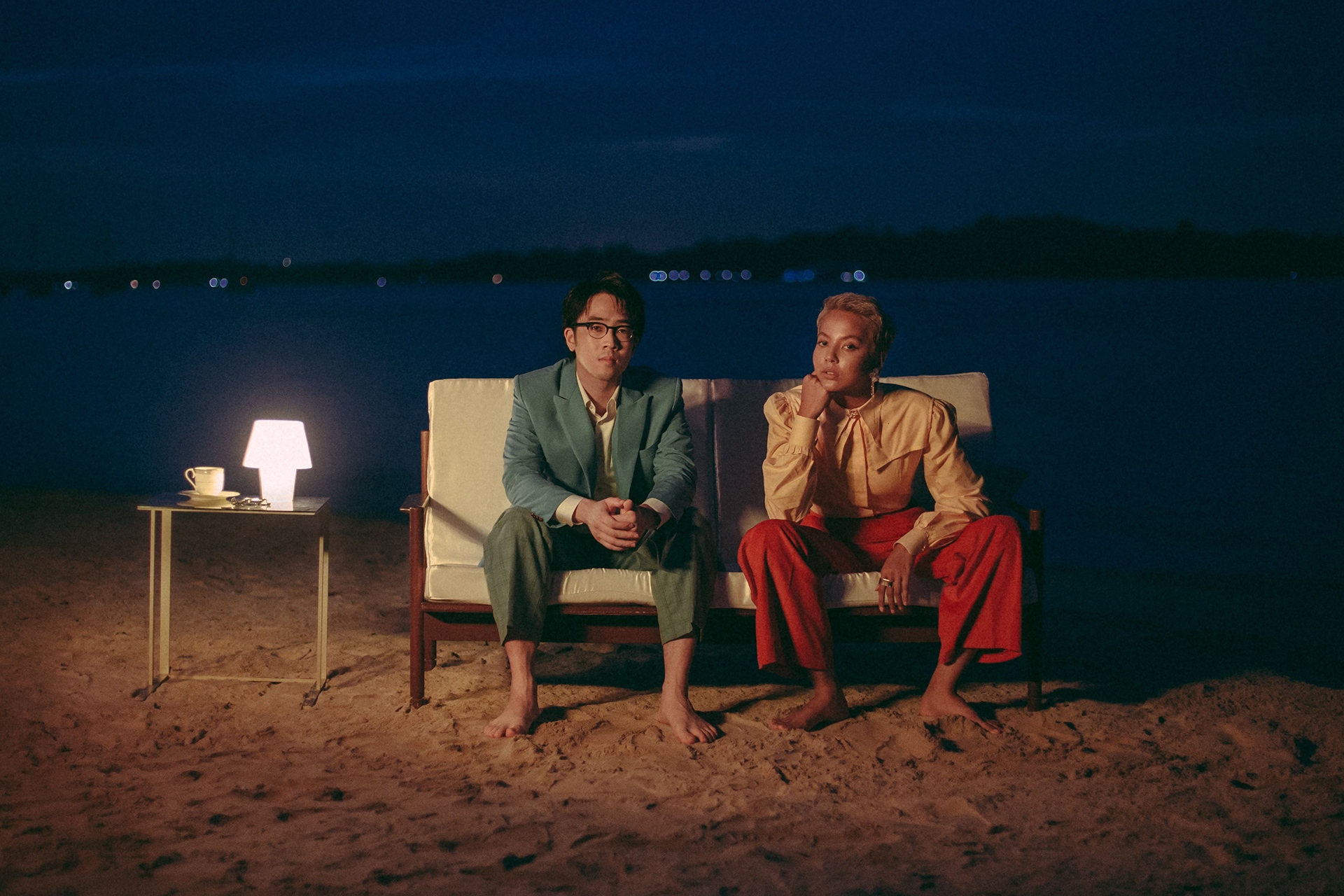 He joins four popular and award-winning local artistes to reimagine the Singapore-inspired UTOPIA Symphony in their own styles as part of the UTOPIA Reimagined series, an initiative by The Foundation. He previously took part in the "One Million Towards UTOPIA" campaign for a series of roundtable discussion on the importance of the arts.
Beyond this, The Foundation will enlist Charlie to help mentor and produce the music of younger musicians.