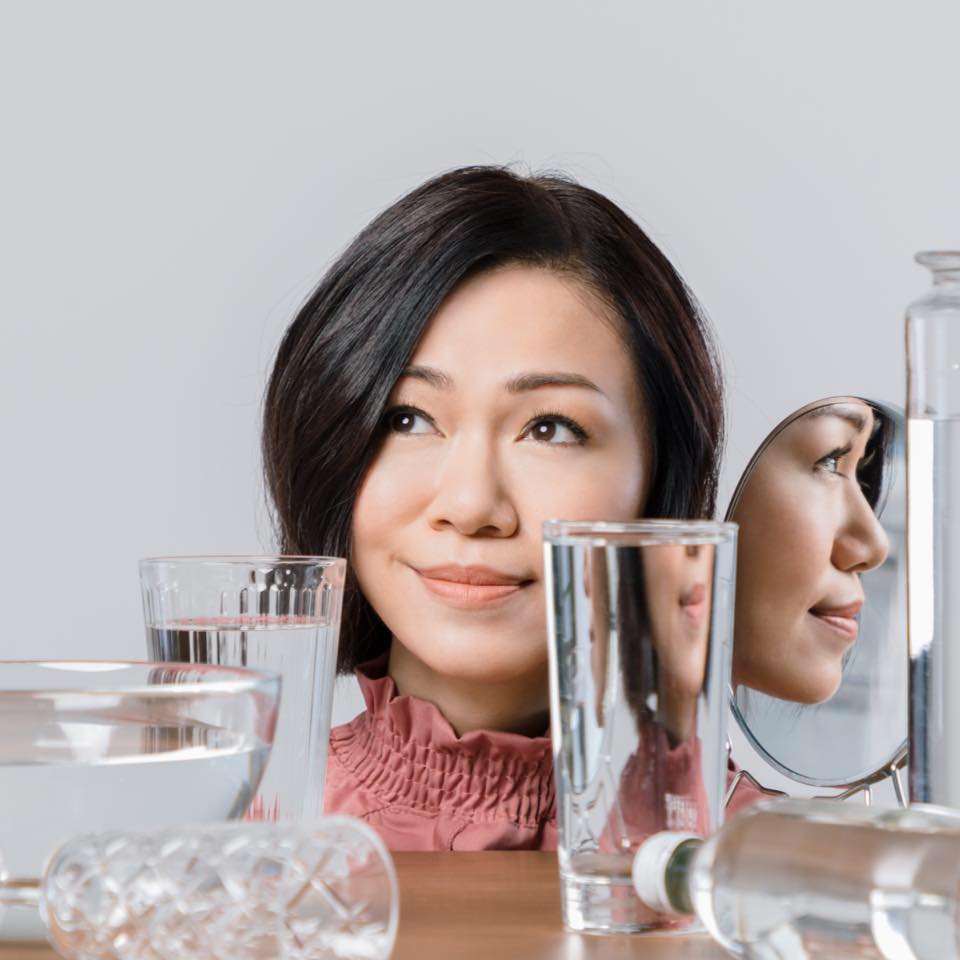 Joanna (董姿彦) is a Singaporean Jazz singer and Musical Theatre actress. She has performed for various local festivals including the Mosaic Music Festival, Da:ns Festival, Baybeats, and Flipside. She also performed at the 2010 Shanghai World Expo with Brazilian all-stars band Bossa Negra (Sergio Brandao, Renato Fonseca, Erivelton Silva, Filo Machado, Valtinho Anastacio).
Strongly bilingual, Joanna has a passion for sharing the love for Jazz with mandarin-speaking audiences. In 2008, she released her debut Jazz EP Lullaby Nomad comprising original lyrics written in English and Mandarin. This was launched with a sold-out concert at the Esplanade Recital Studio. She also collaborated with Bossa Negra to release a Single of her Mandarin translation of popular bossa nova standard "Summer Samba".
Joanna is constantly pushing boundaries in her music. Her cross-genre collaborations include working with DJ Koflow (DJ, Singapore), Robosonic (DJ Duo, Berlin), Gamelan Asmaradana (Gamelan Ensemble, Singapore), SonicBrat (Sound Artist, Singapore). She is part of Peace Kopitiam Jazz Band, which performs contemporary Jazz arrangements of Mandarin and Hokkien classics, and also puts up an annual tongue-in-cheek Christmas show Naughty 'Noor' Nice with Japanese pianist Aya Sekine, and local percussion maestro Mohammed Noor.