Umami Sounds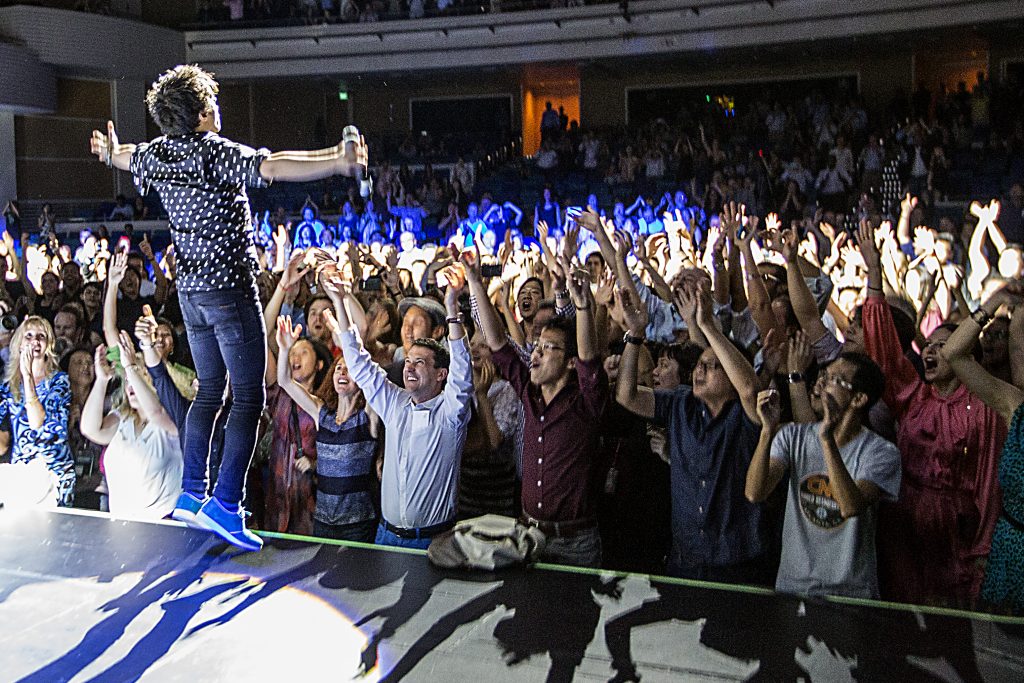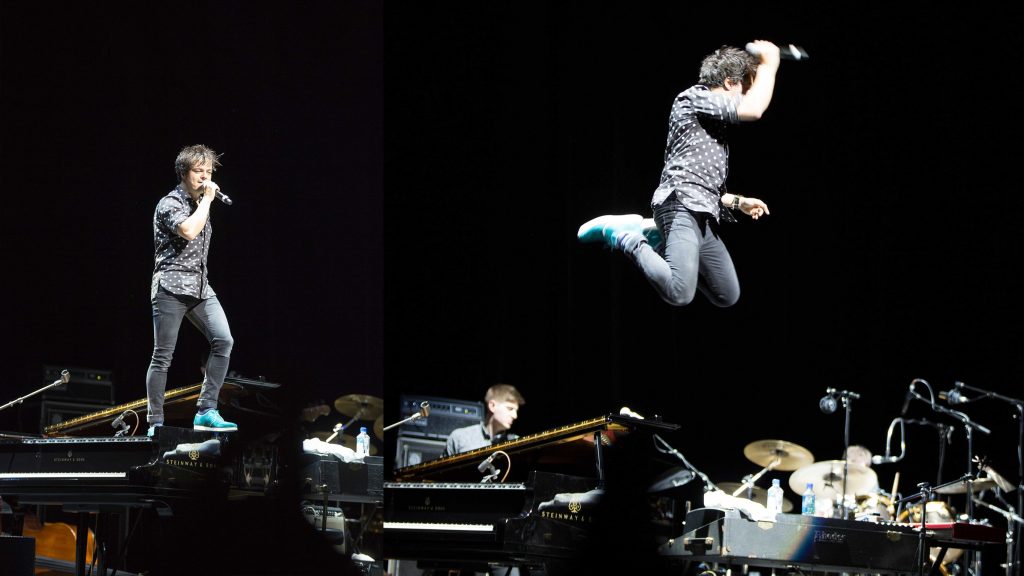 Part of the Foundation's mission is to build arts capabilities in Singapore as well as manage and develop a portfolio of local music artistes at a more strategic level. This involves taking an interventionist approach in helping our local artistes break into the international stage.
As such, the Foundation has partnered Foundation Music to set up a festival stage – Umami Sounds as a Singapore music export platform.
The first arm is a music showcase – our domestic platform to increase our musical production and to showcase the best of Singapore's musicians, and more critically, matchmake international scouts, music promoters and top festival organisers with our musicians.
The second external arm would be to export our music acts and our Singapore sound to regional and interational audiences.
Umami Sounds will be the engine to drive our local musicians to work towards showcasing themselves at the festival – thus generating a regular stream of music production.
The plan is to then expand this showcase to Asian musicians, with the aim of promoting more collaborative work with Singapore musicians and to center the evolution of the regional music landscape in Singapore.