Fridays at Gilstead Session – Michelle Poh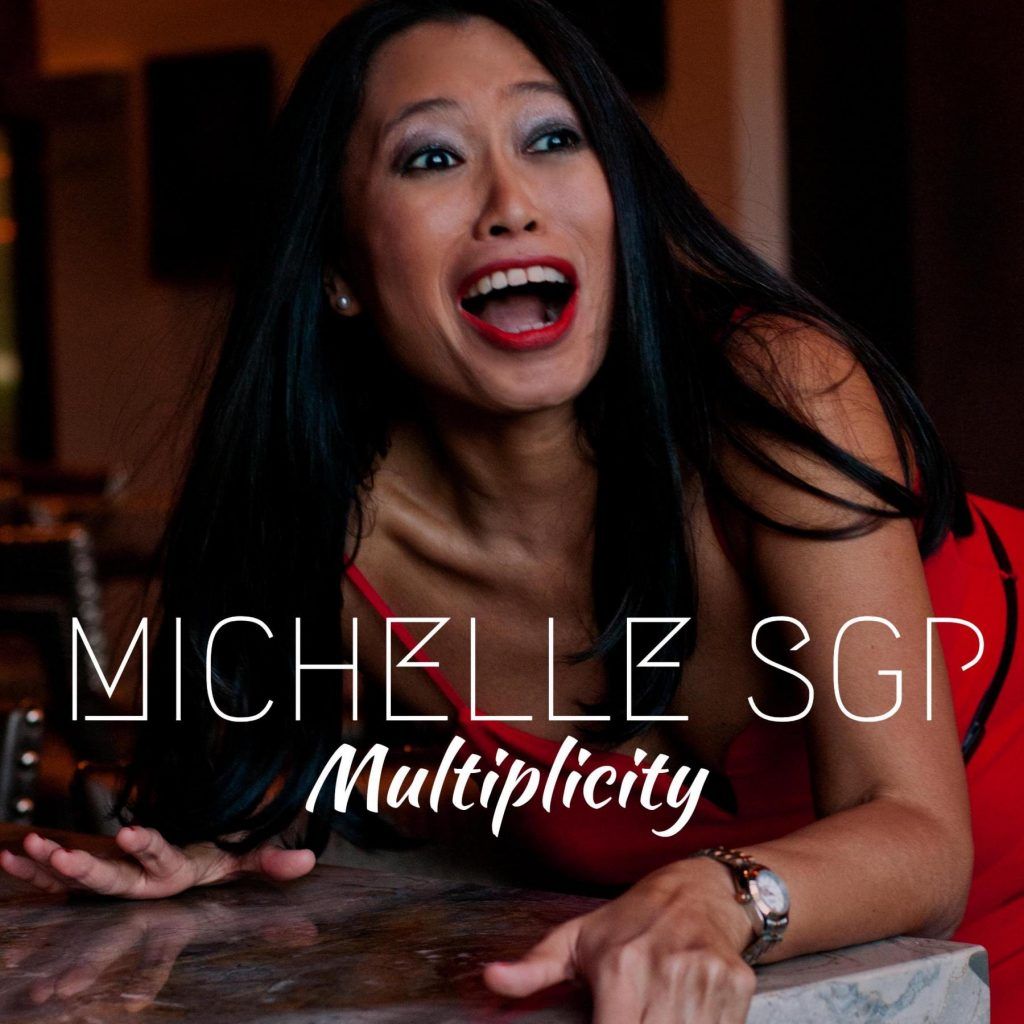 The Foundation Session on 26 January 2018 featured jazz singer/songwriter/pianist Michelle Poh.
It was a preview of some of her songs in her new album, Multiplicity – a globally inclusive project recorded and filmed in 6 different cities, involving 68 individuals spanning 10 nationalities from ages 20s to 60s.  The album marks the journey of a decade.
Event Start Date: 2018-01-26
Event End Date: 2018-01-26
Address: 27 Gilstead Road, Singapore 309071

Organizer Details
Name: Foundation for the Arts and Social Enterprise
Email: contactus@thefoundation.sg
Website: http://thefoundation.sg