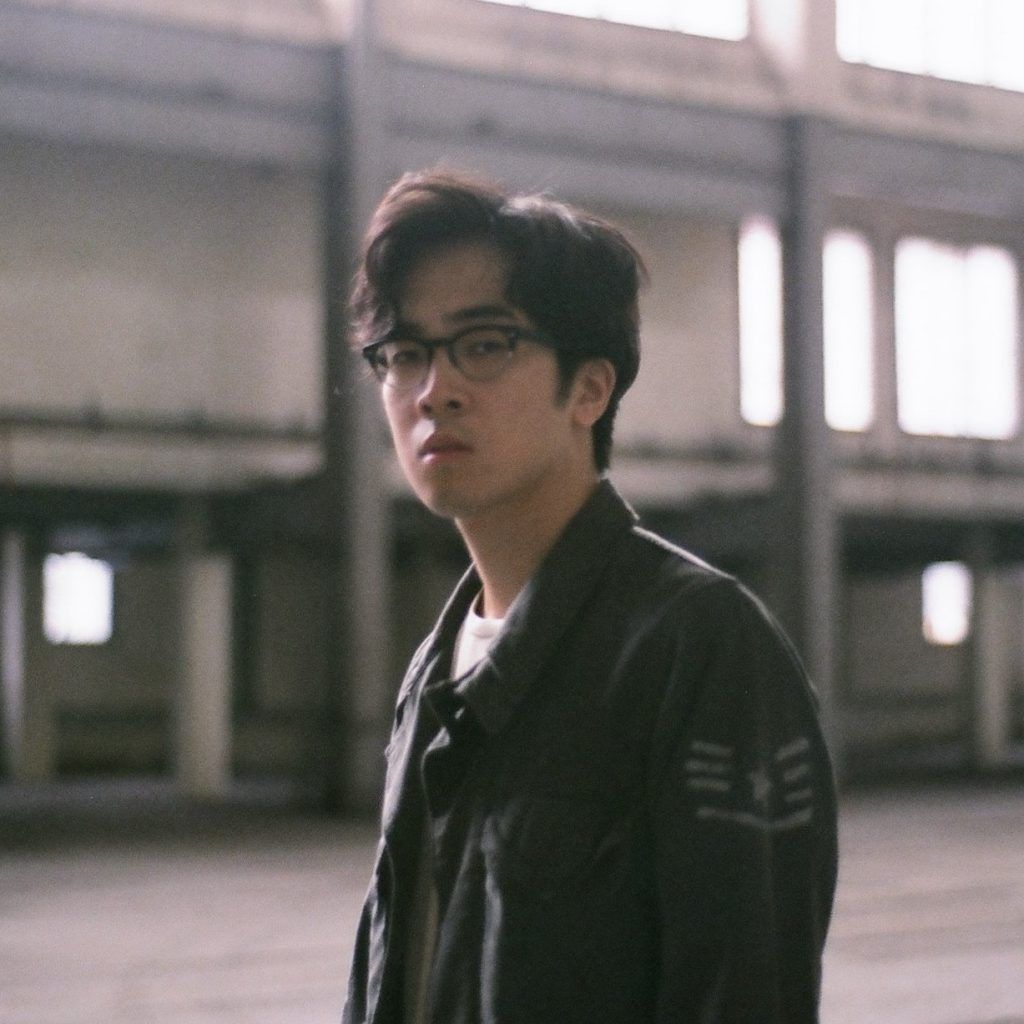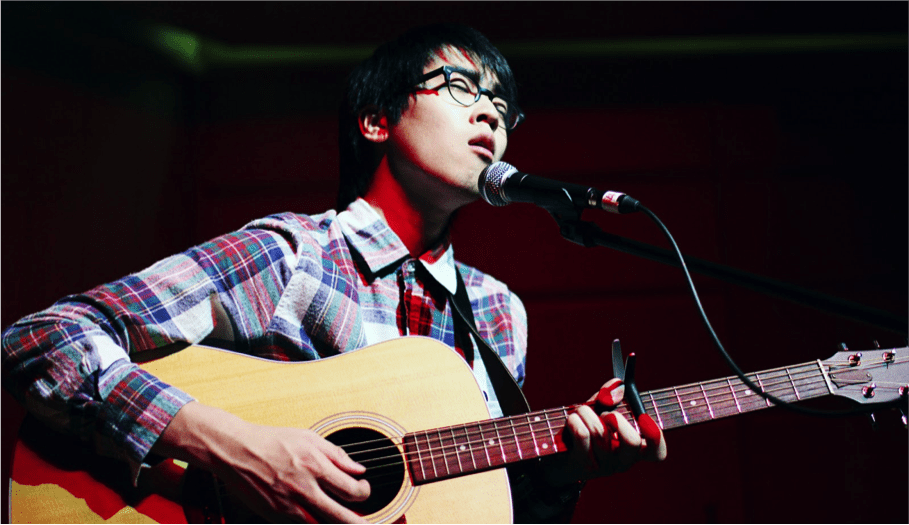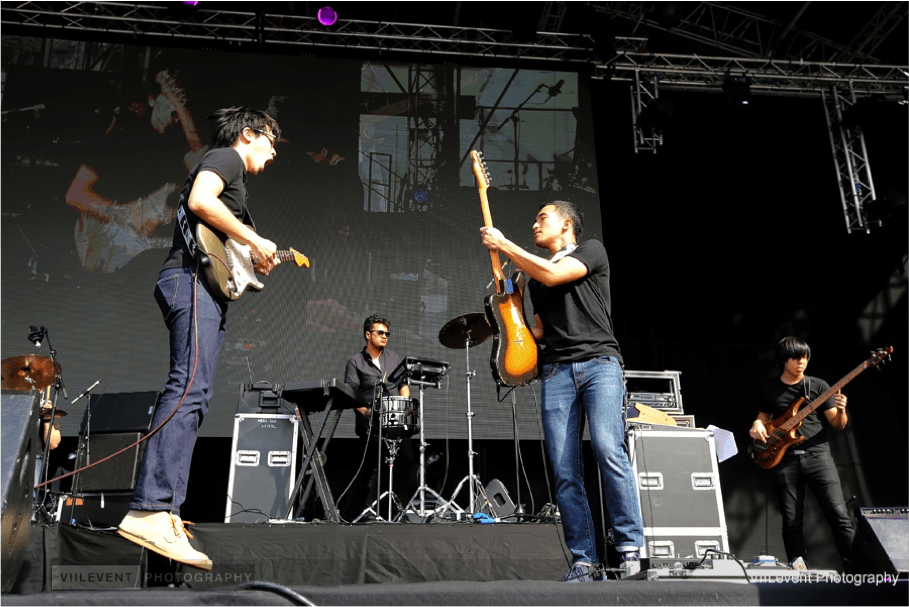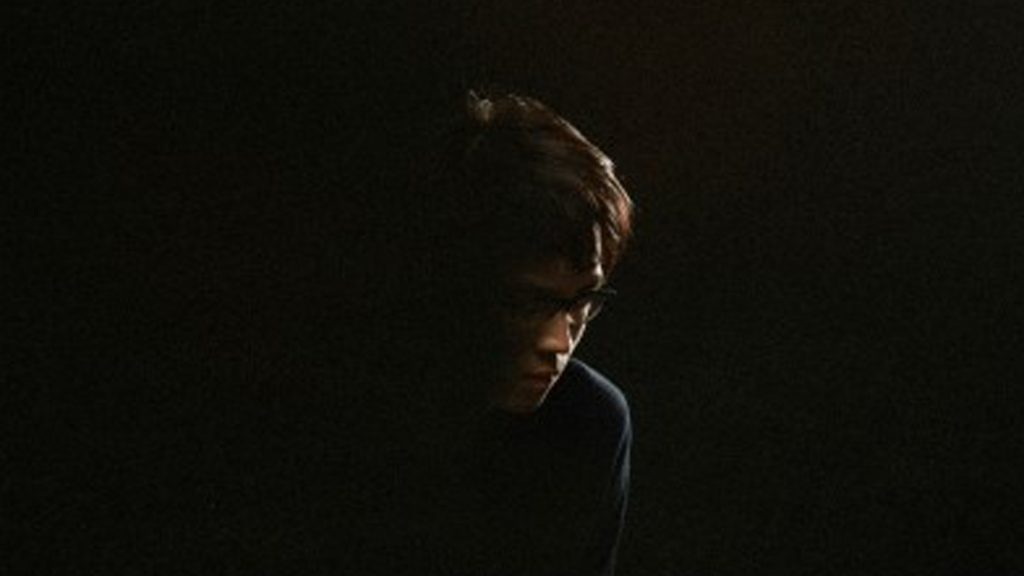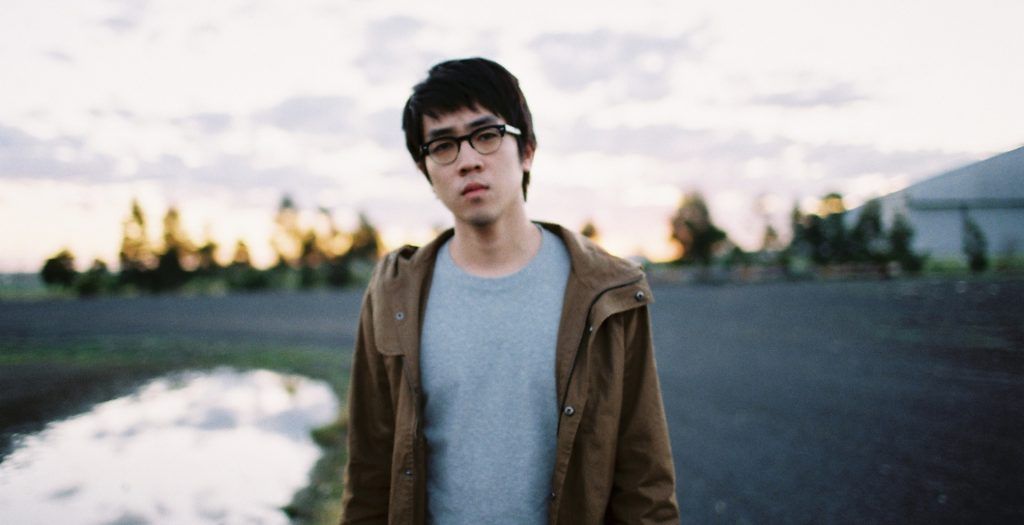 Charlie Lim is one of Singapore's finest song writers/singers.
Stretched between acoustic melancholia, neo-soul, post-rock and electronic-pop – the extremities that mark Charlie Lim's music, is a certain sense of cinematic gravitas that
takes you on a sonic journey set against the rich narratives of life's tales.
Charlie's music has since opened doors to the region's biggest stages – with a 7-city tour across Asia, playing key festivals such as Mosaic Music Festival, The Gathering,
Singapore International Jazz Festival, Clockenflap (Hong Kong), Java Jazz Festival (Indonesia), Urbanscapes (Kuala Lumpur), Jarasum Jazz Festival (Seoul) and Music Matters Live.
Charlie was recently chosen to re-imagine Singapore's 2018 National Day Parade theme song ( a re-make of We are Singapore).