Singapore Series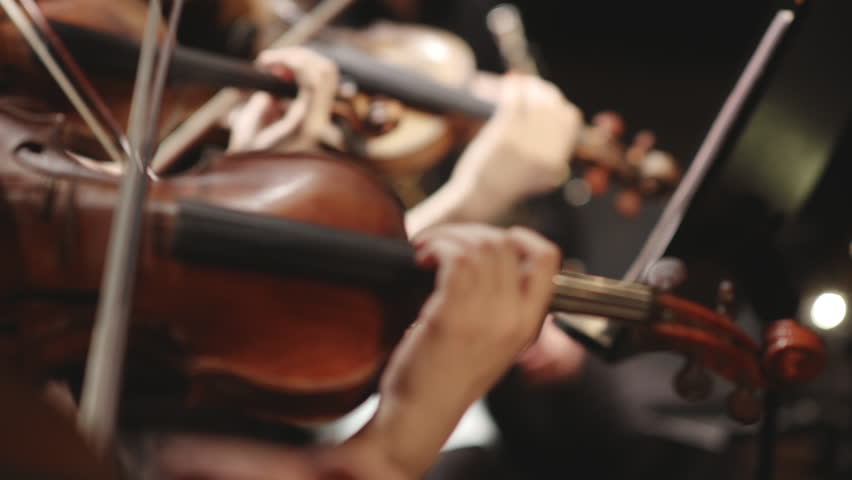 The Singapore Series (working title) is a 10-year project that aims to champion and commission high-quality musical works by Singapore composers. These works will appeal to both casual and informed audiences, and catalyse meaningful discourse about the evolution of the Singapore national identity and culture and our aspirations to become a first world society.
Each work will culminate in performances by our local ensembles; thus engaging the whole ecosystem, from creation to production.
The Foundation for Arts & Social Enterprise will be commissioning the Metropolitan Festival Orchestra to implement this project.