Vladimir Martynov's Utopia Symphony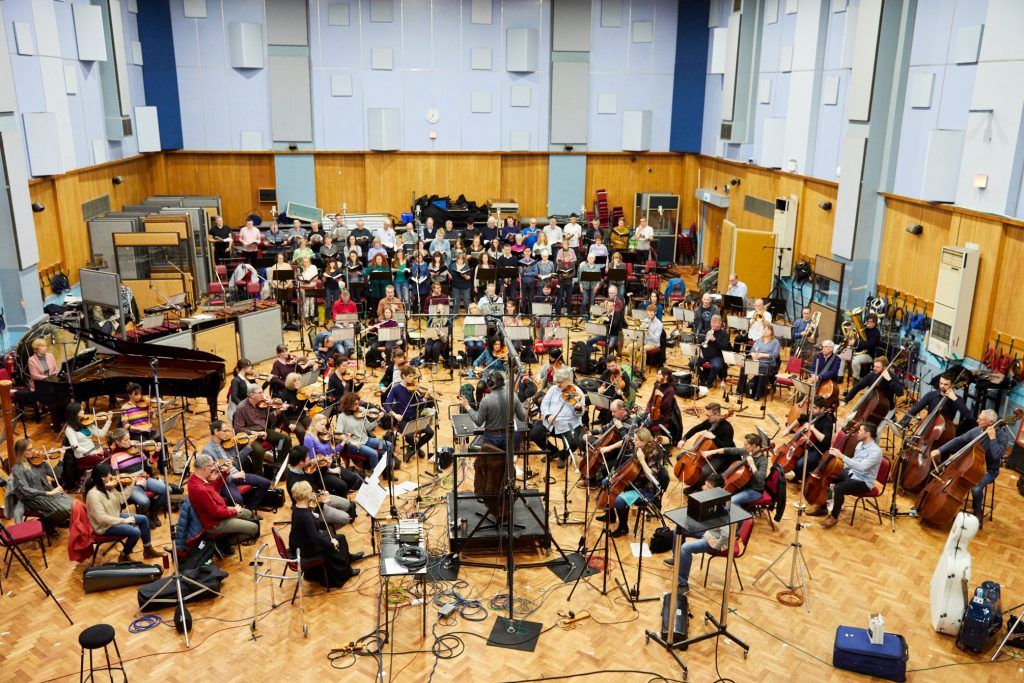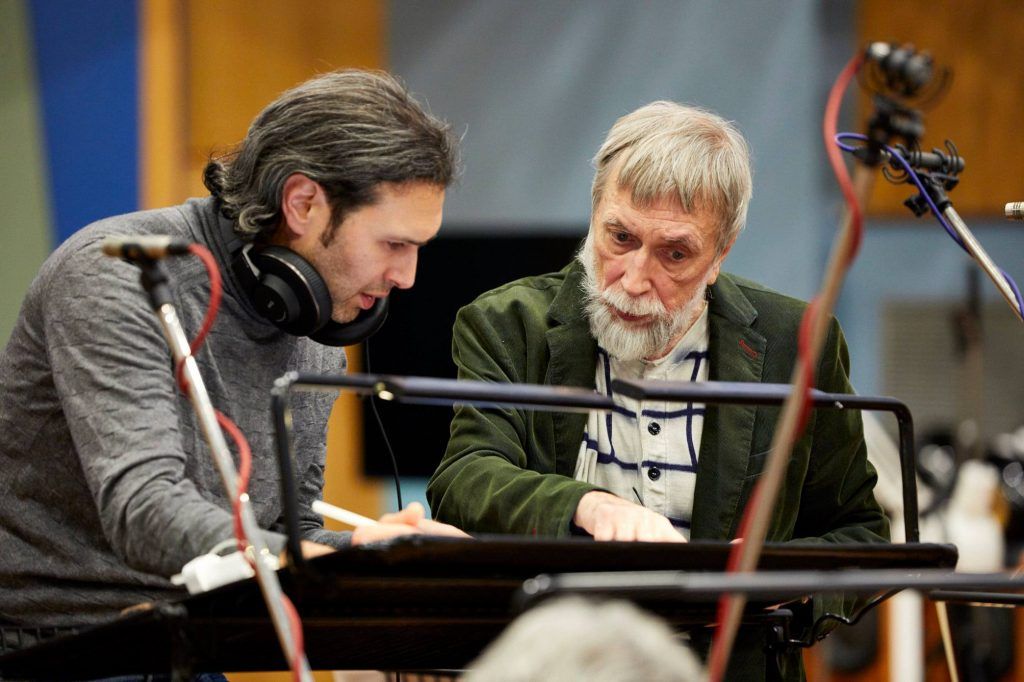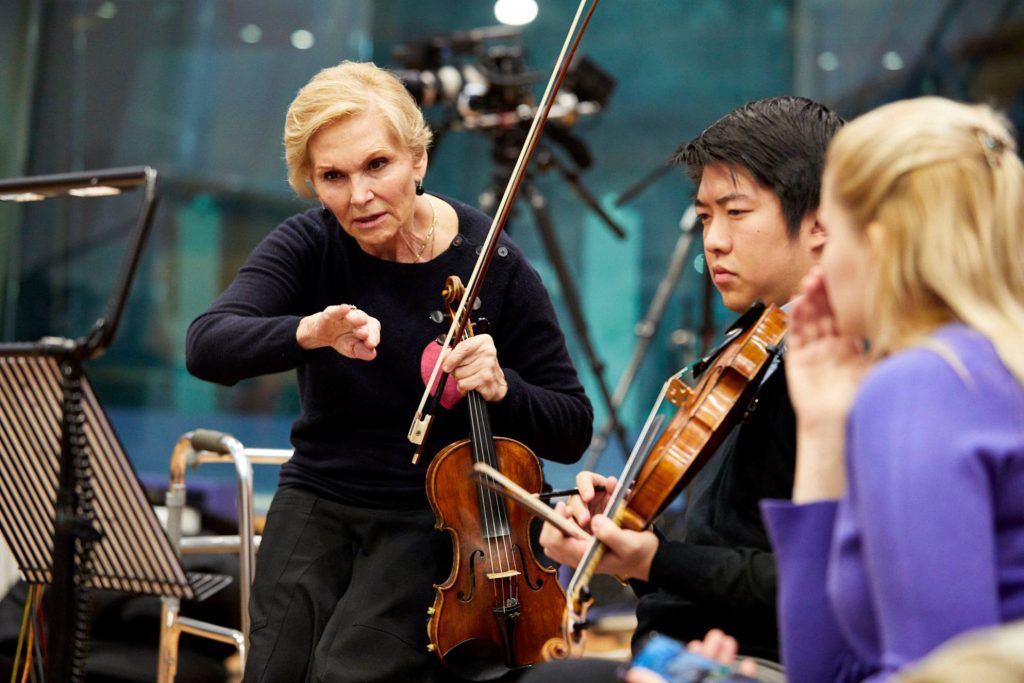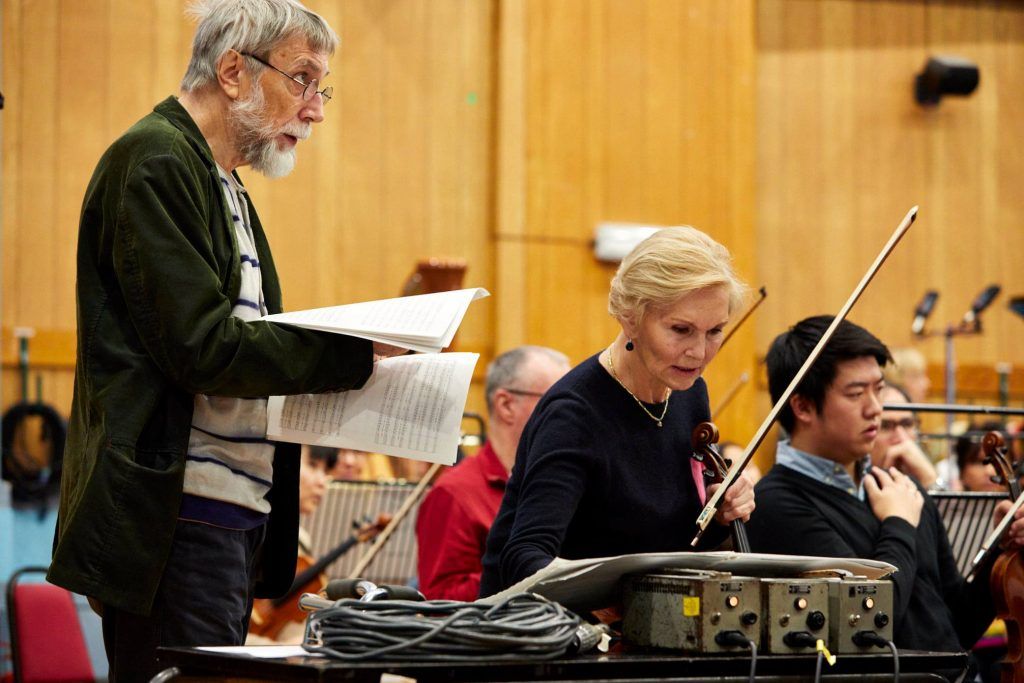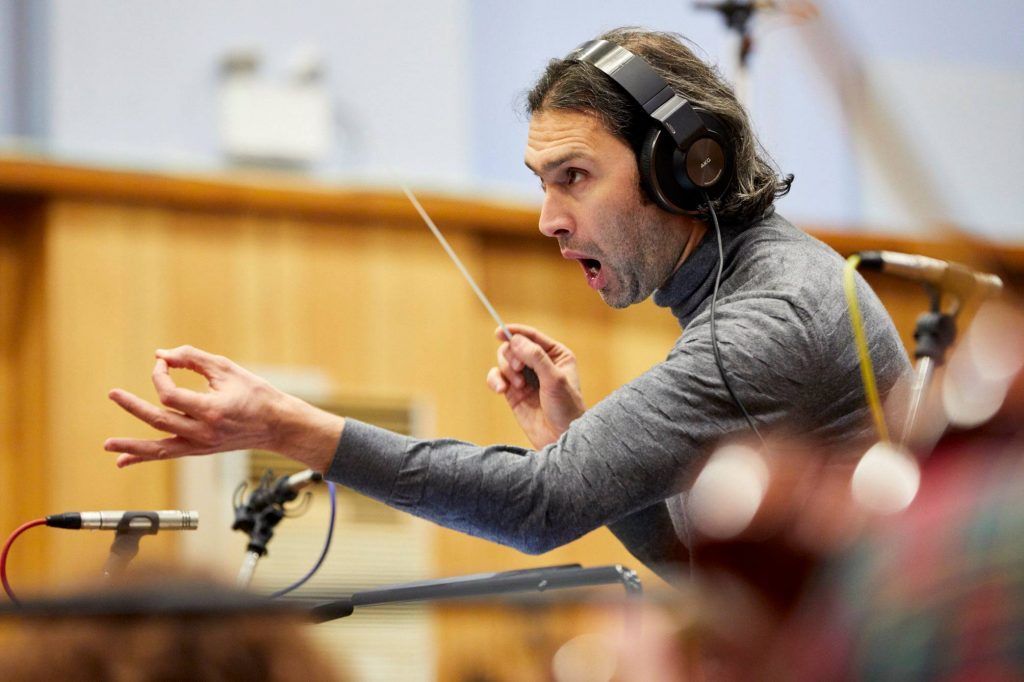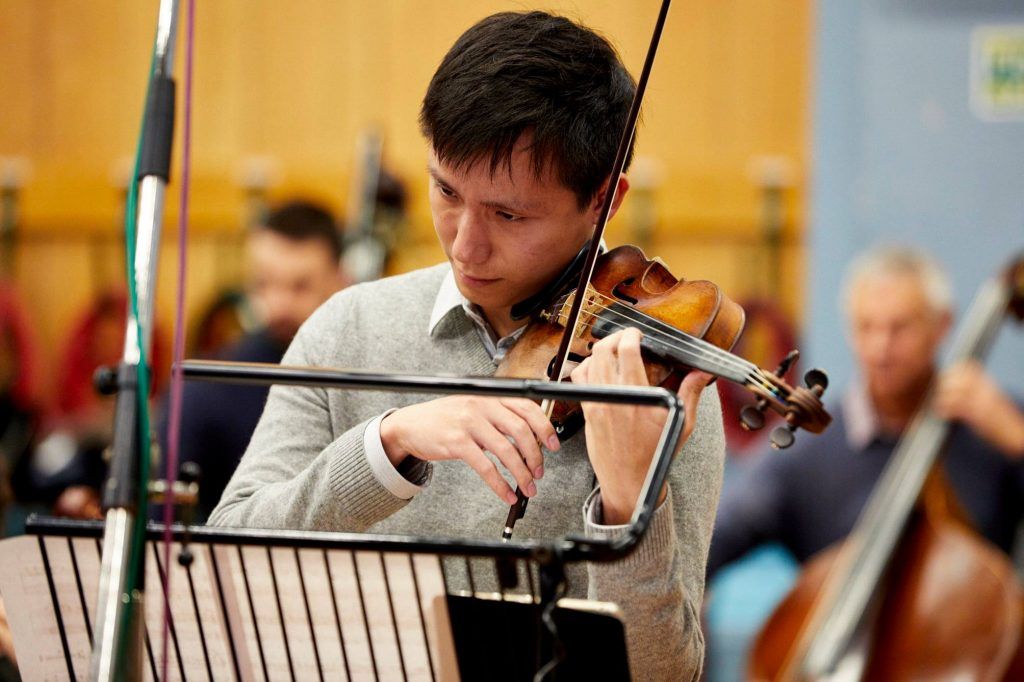 Building on the "SINGAPORE" symphony composed by Russian composer Vladimir Martynov in 2005, the Foundation will use the symphony to continue to amplify Singapore and our brand by leveraging on the strength of a musical civilization such as Russia.
Click here to view video of the premiere of "Singapore" symphony in Moscow
The plan is to relaunch the symphony as "UTOPIA", as a universal work for the annals of music history. In November 2019, the symphony was be recorded by the London Philharmonic Orchestra in a studio recording and will be distributed on their label LPO. The conductor, Vladimir Jurowski, is a well-known Russian conductor who has global credentials. By launching the symphony as a global project, we will be implicitly magnifying Singapore's place in history as a model of success.